Venus & Adonis
William Shakespeare
Venus and Adonis was written when the London theatres were closed due to an outbreak of the plague. We can all now identify with the yearning that grows with separation, how the need for touch is so fundamental to our happiness, and how loneliness can take our minds to strange and fearful places.
The limited, almost claustrophobic atmosphere of the writing mirrors the internal landscape of an individual in isolation, turning to an inward universe when the outer is distant and forbidden. There is something cinematic about the writing, with its intricate, detailed descriptions of bodies and flowers, and this was the starting point for the accompanying film. The moving image component is meant as a complimentary texture to drift between and through the words, and is not to be read as literal illustration of the poem, though there are moments that cross over.
This production was created during the 2020 pandemic. Archipelago collaborated with Tom Rimes, musical Director of St David's Cathedral to bring a multi media piece to the Signs of Life concert series. Shakespeare's epic poem was brought to life through music, film and text to a sold out season. In 2021, Venus and Adonis toured Tasmania as part of Ten Days on the Island, playing in Burnie, Launceston and Westbury.
Marta Dusseldorp – Venus
Ben Winspear – Adonis
Thomas Rimes – Composer/Synthesiser
Tracey Patten – Percussion
Peter Warren – Organ
Matt Scott – Cinematographer
Stephanie Jack – Assistant Director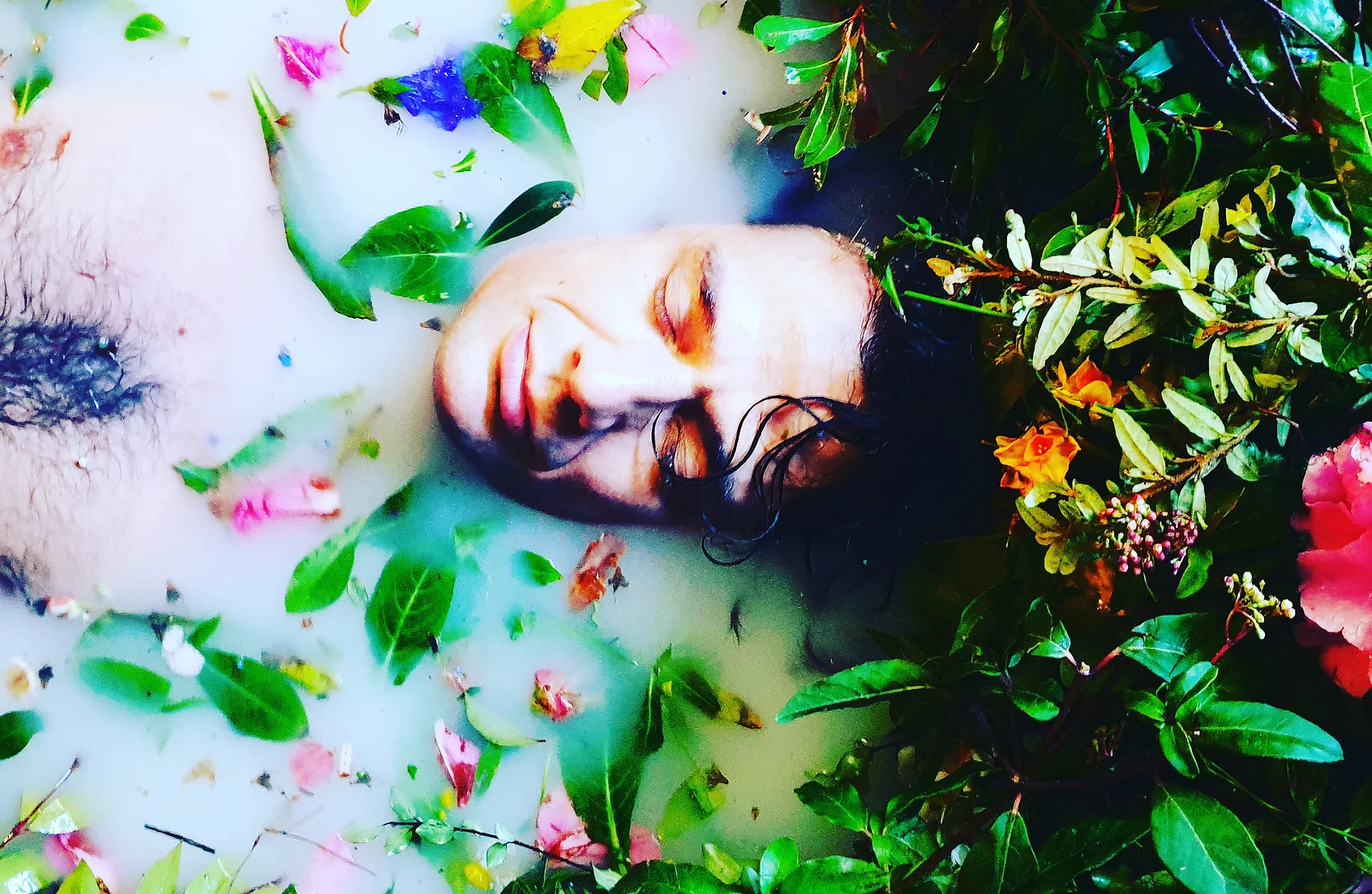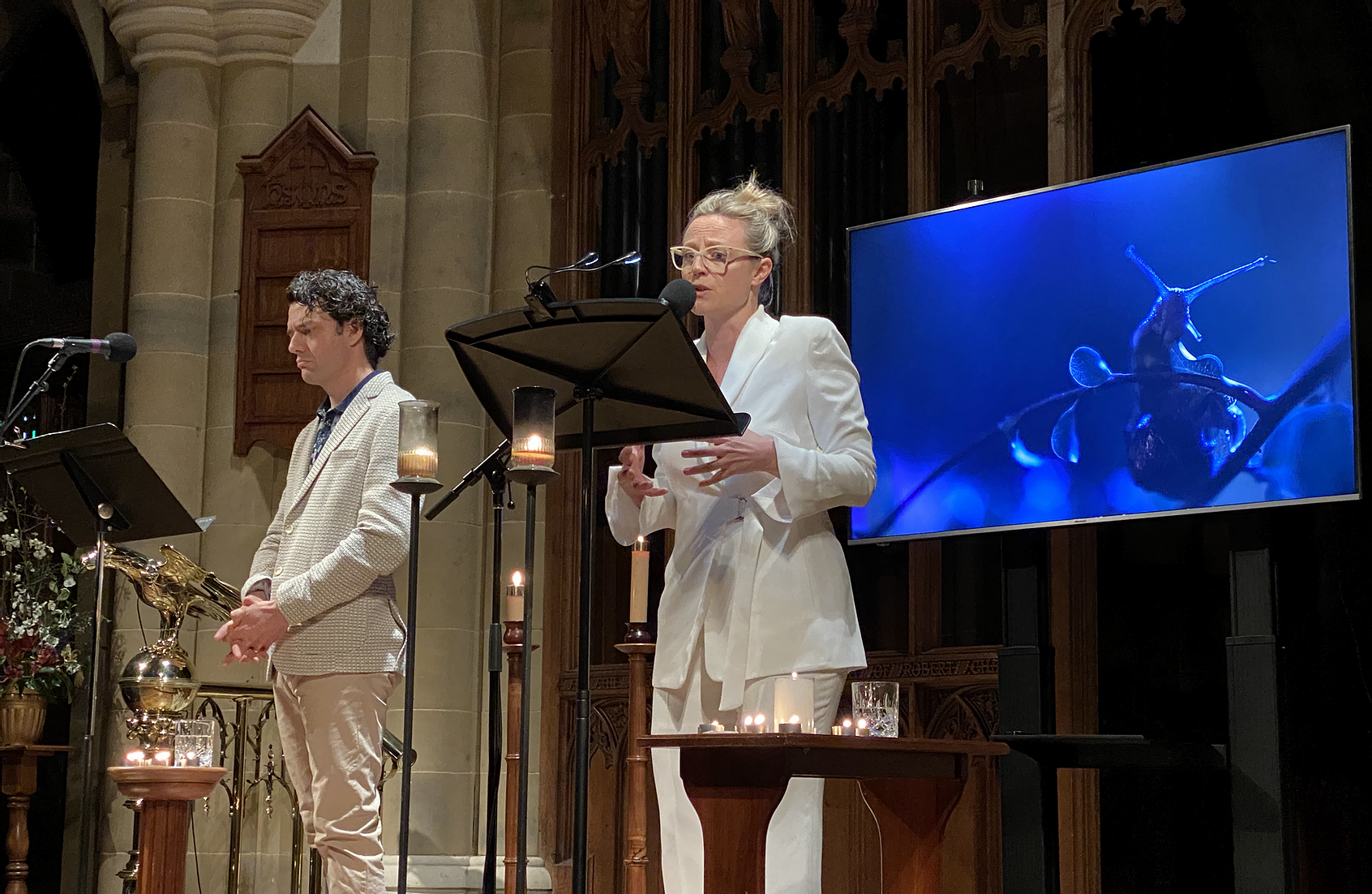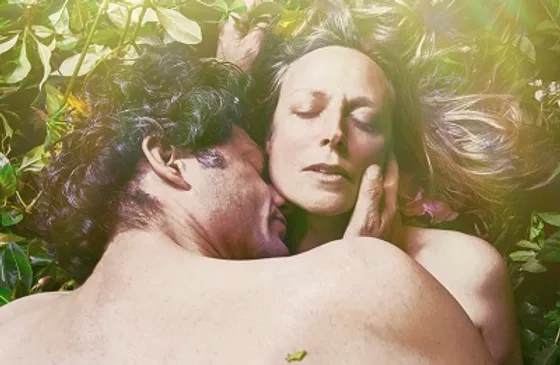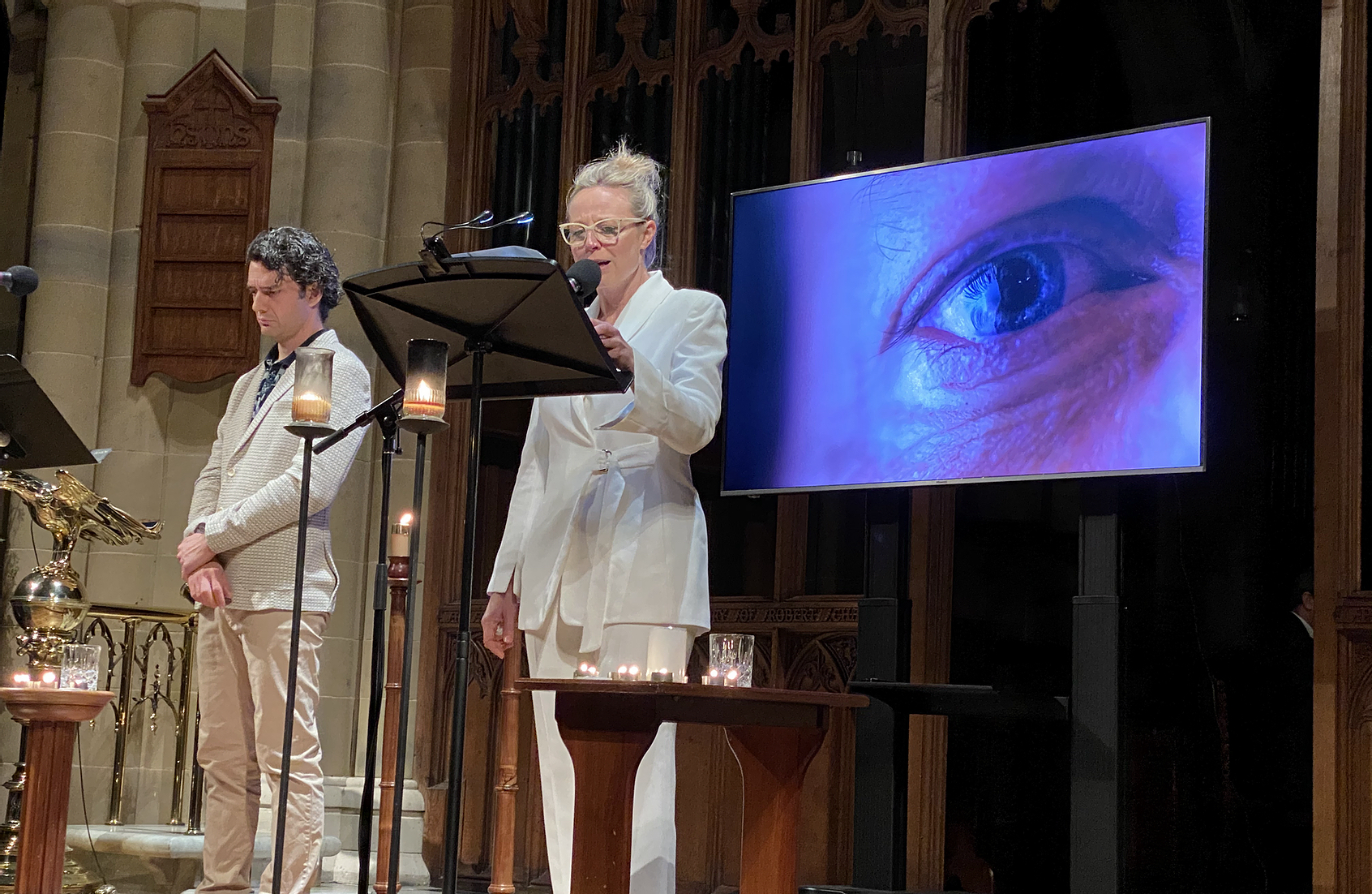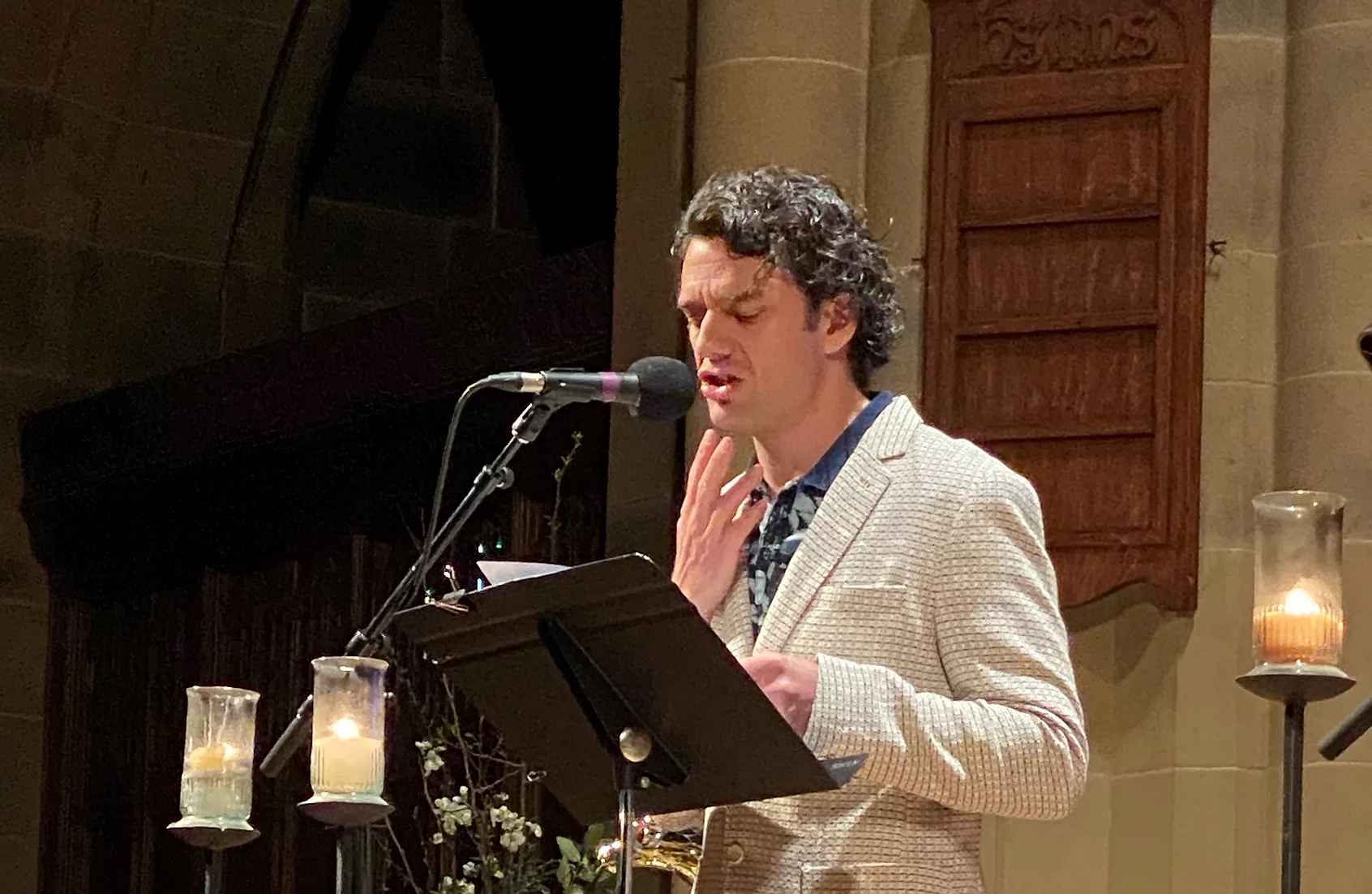 Stripped of all the usual theatrical trappings, Archipelago Productions fully and skilfully exploit these good things to create something simple yet lush, rare and very memorable.

Robert Jarman

Performing Arts Hub