– Bay of Fires. The new series coming to ABC TV and ABC iView in 2023.
Archipelago Productions is producing feature films, television, and works for stage and festivals. We aspire to develop and create work locally, in collaboration with interstate and international partners, bringing the world to us, and the work to the world; projects that are born of place, but which reach far beyond our perceived isolation.
We endeavour to export artistic and cultural projects that paint Tasmania as a viable and exciting place to create new work, extending our ambition, thinking and reach. Through quality, supported work driven by passion, we can simultaneously engage with pressing social issues, nurture new talent and develop stories for everyone. Archipelago Productions has its sights set on promoting Tasmania as the most exciting corner of the country. A place in which to risk, innovate, and inspire.
We stand by the assertion that access to and participation in culture is a fundamental human right, and promote this fact at every opportunity.
Women of Troy.
Presented by Archipelago Productions and Ten Days on the Island in association with Theatre Royal.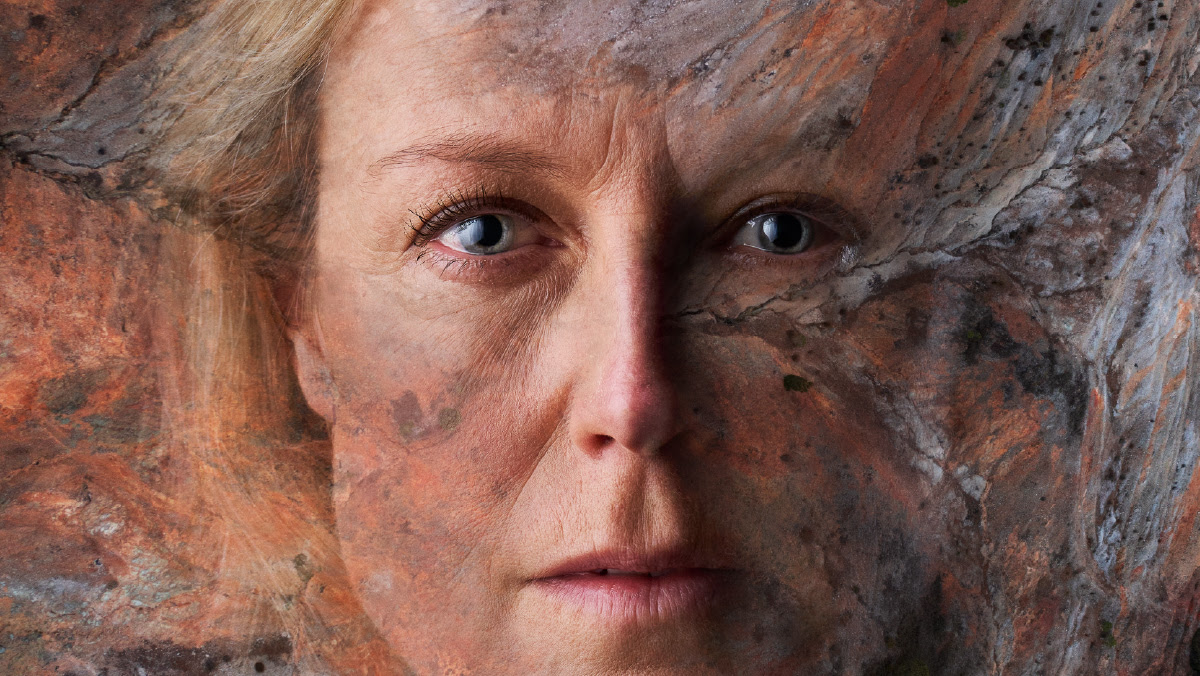 Archipelago's fierce new production of Women Of Troy, adapted by Tom Wright and Barrie Kosky, with a stellar cast that includes Sarah Peirse, Jane Johnson, Marta Dusseldorp, Angela Mahlatjie and Guy Hooper, directed by Ben Winspear and features a new score by Katie Noonan, libretto by Behrouz Boochani, and community chorus of women and children.
BOOK NOW
The Carbon Neutral Adventures of the Indefatigable Enviroteens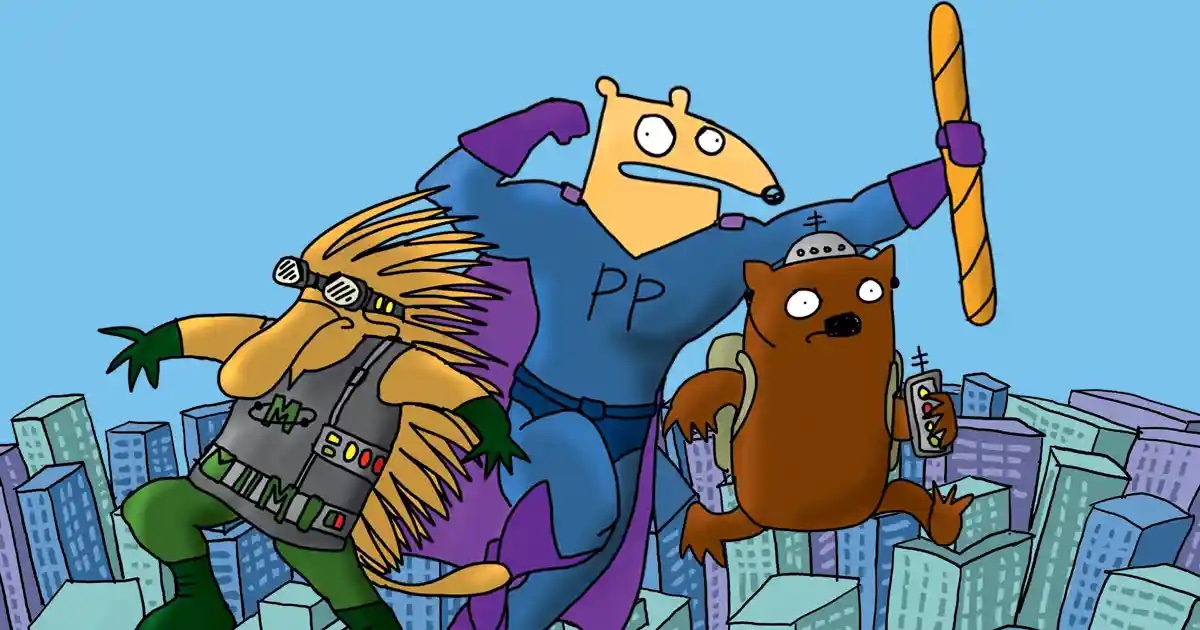 From Australia's enormously popular and only marsupial Walkley award-winning cartoonist comes this hilarious environmentally-friendly adventure.
Packed with humour, science and battle jokes, Enviroteens is an uplifting show that will spark timely conversations between kids and adults.
BOOK NOW