Donate to support the Archipelago Foundation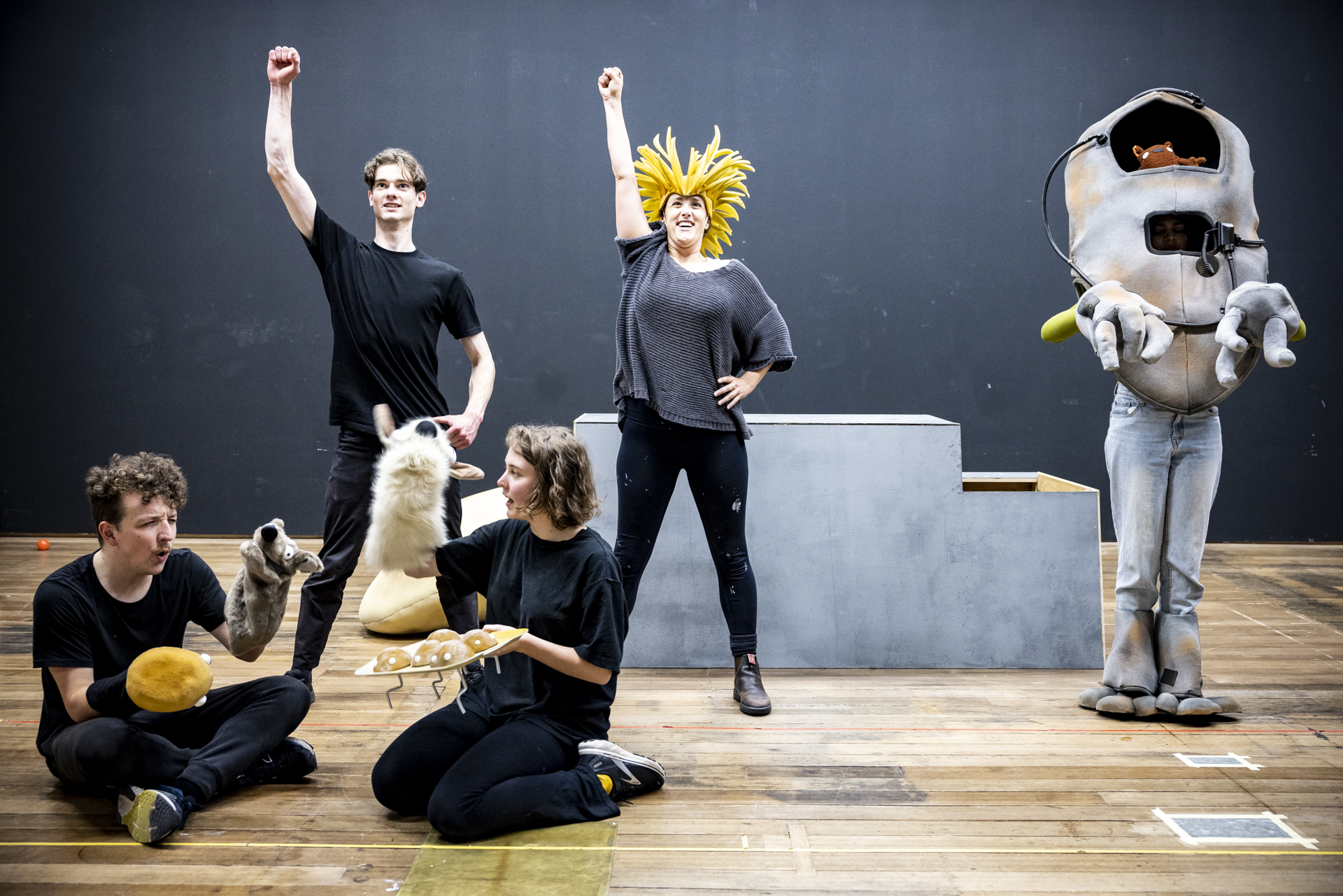 Donating to The Archipelago Foundation means that you are directly helping us to promote the performing arts sector in Australia, to develop further opportunities for Australian artists within their local community and to promote and encourage diversity of genre, form and content within the theatrical arts.
Your donations support us to build the talent, capacity and resources that will enable Australians to thrive.
The Archipelago Foundation Limited (ABN 88 647 213 278) is endorsed as a deductible gift recipient for the operation of The Archipelago Foundation Donations Fund. The Archipelago Foundation Donations Funds is listed on the Register of Cultural Organisations. Donations to The Archipelago Foundation Donations Fund is fully tax deductible.
Image: Cast of The Carbon Neutral Adventures of the Indefatigable Enviroteens.  Photo: Brett Boardman