The Maids
By Jean Genet, translated by Martin Crimp
Archipelago Productions presents the Tasmanian Premiere of Jean Genet's The Maids translated by Martin Crimp. Jean Genet (1910-1986), French poet, novelist, playwright, and political essayist, was one of the most significant French writers of the twentieth century. 
28 – 7 Oct/Nov 2021
Previews 28 and 29 October
Opening Night 30 October
Loosely inspired by the true crime story of murderous duo The Papin sisters is Jean Genet's infamous play for three performers, The Maids. Two sisters, Claire and Solange, live and work as maids in a grand apartment in a big city. When the owners are out, the sisters enact an obsessive game of role-play in which they dress up in the exquisite clothes of their mistress. Acting out the power structures which define their lives with sarcastic ferocity, the sisters expose a complex relationship of violence, submission, tenderness, and erotic tension. As the line between make believe and reality becomes increasingly distorted, it is clear that the duo is planning the murder of their mistress.
This masterpiece of self-conscious theatrical construction is at once hilarious and disturbing, cruel, and empathetic. Genet's powerful work takes on a journey through the power structures that define our lives, from top to bottom. The master slave relationship, at the heart of so many of our interactions, is torn ruthlessly apart.
In the light of our contemporary re-examination of power and institutions rocking the church, parliament, the police, and the patriarchy, this work stands out as a continual beacon, an inspiration and an age-old condemnation. The three women at the centre of this story are all struggling for an escape from the definitions of their lives, but so insidious are the rules that govern their existence, fantasy, delusion, and masks become their only means of coping with their intractable situation. Archipelago Productions has assembled a rich and diverse array of Tasmanian artists to collaborate on this large scale, enduring classic.
Jean Genet – Writer
Martin Crimp – Translation
Ben Winspear – Director
Takani Clark – Assistant Director 
Justin Kurzel – Set/Costume Designer
Glenn Richards – Sound Composer
Jason James – Lighting Designer
Jen Cramer – Stage Manager
Jacqueline Collyer – Sound Assistant/Attachment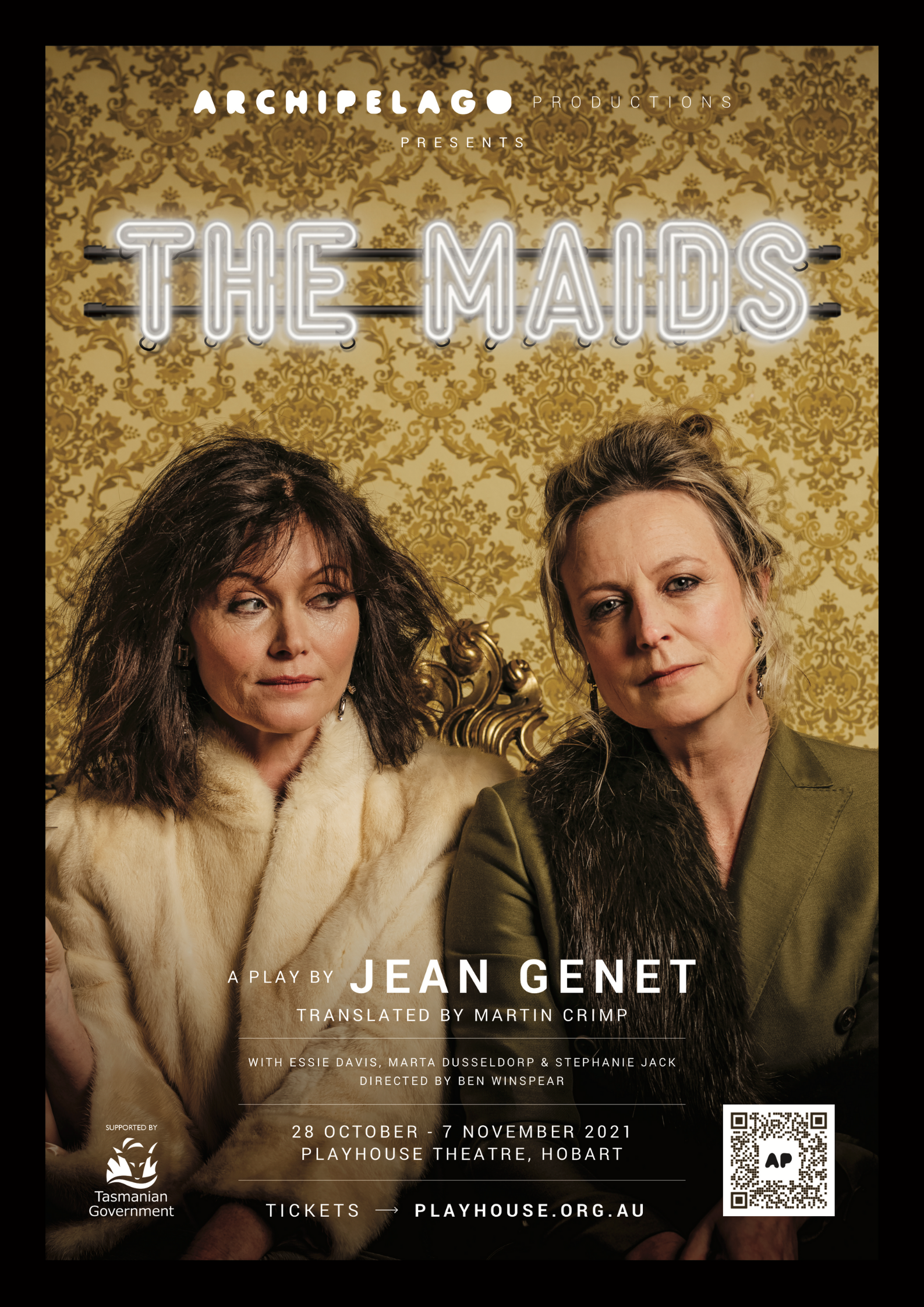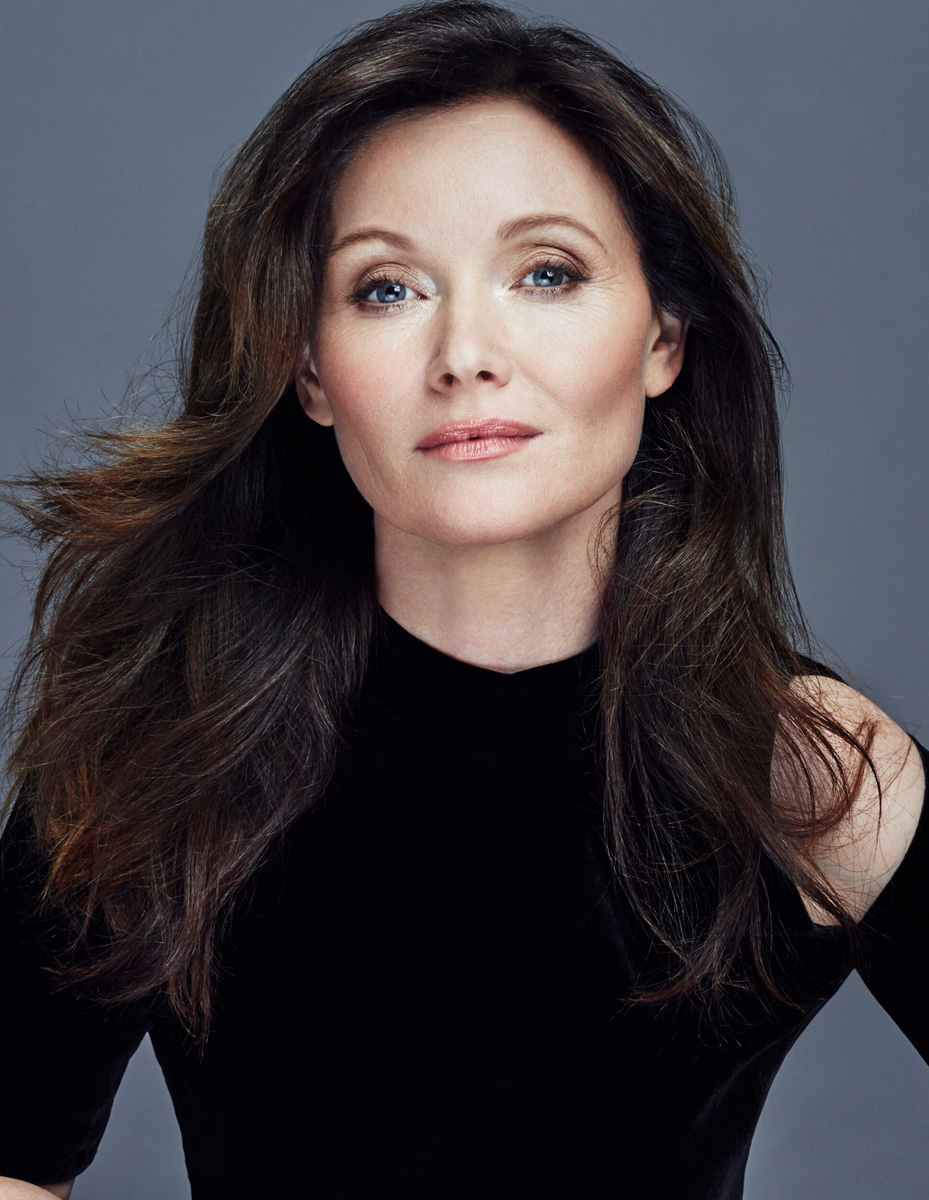 Essie Davis returns to the stage after 11 years. Starring as Claire in the infamous Jean Genet's The Maids and working opposite Marta Dusseldorp as her sister Solange. Essie is a multi award-winning Australian actress performing in her home town of Hobart for the first time. Best known for her roles as Phryne Fisher in Miss Fisher's Murder Mysteries and its film adaptation, Miss Fisher & the Crypt of Tears, she has won multiple screen awards for her role as Amelia Vanek in The Babadook. Other major works include the soon to be released Nitram, The Justice of Bunny King, a recurring role as Lady Crane in season six of the television series Game of Thrones, Sister Iphigenia in Lambs of God, Babyteeth and the role of Ellen Kelly in Justin Kurzel's True History of the Kelly Gang.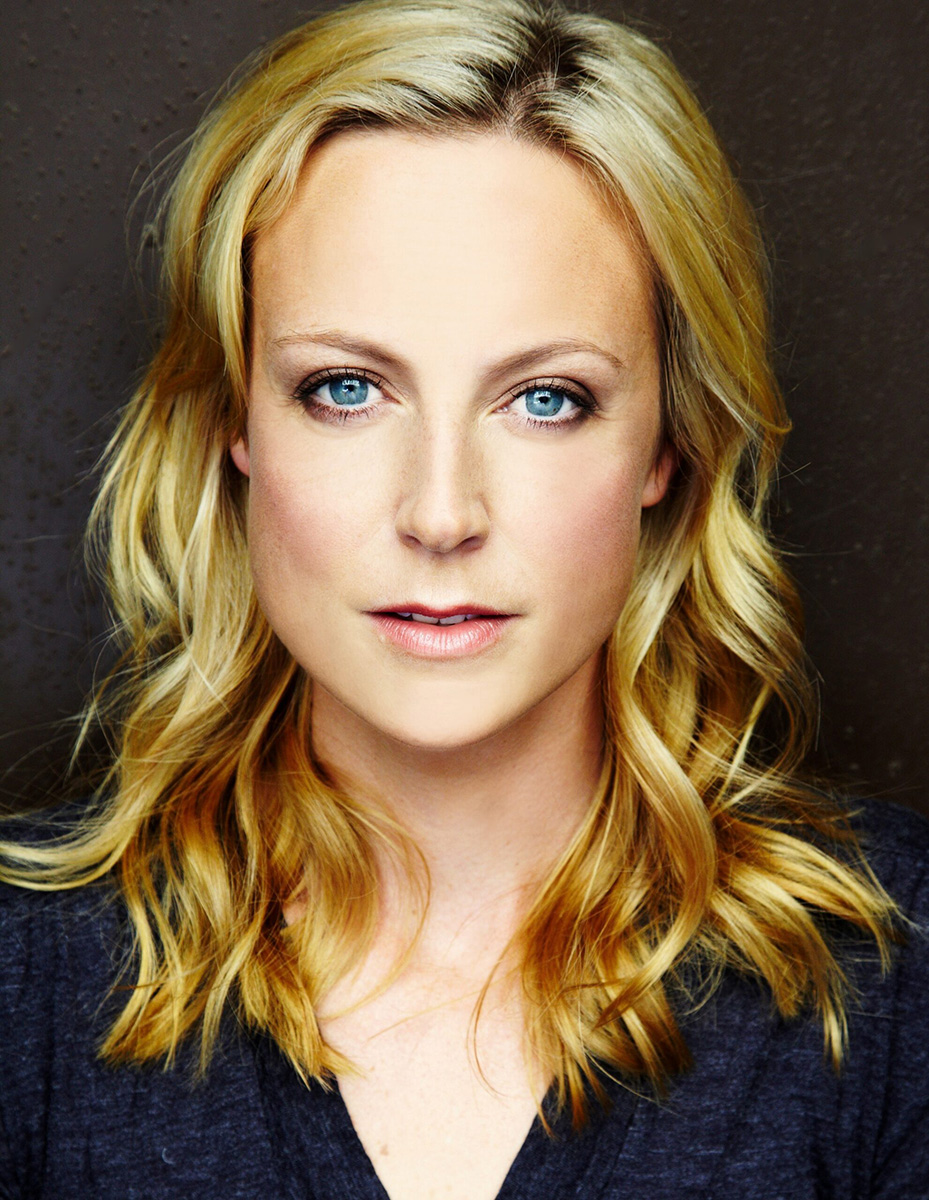 Marta Dusseldorp is an award-winning Australian actress and co-artistic director of Archipelago productions. This will be the first time she and Essie have performed on stage together. Marta has worked extensively in theatre, film and TV. She received the AACTA Award for Best Lead Actress for ABC's Janet King in which she plays the title role and was also an Associate Producer. She most recently starred in Wentworth and is well known for the popular series A Place to Call Home for Foxtel. In theatre she has worked with all the major companies around Australia but most proudly for Archipelago Productions in which she has performed in The Bleeding Tree by Angus Cerini and Venus and Adonis.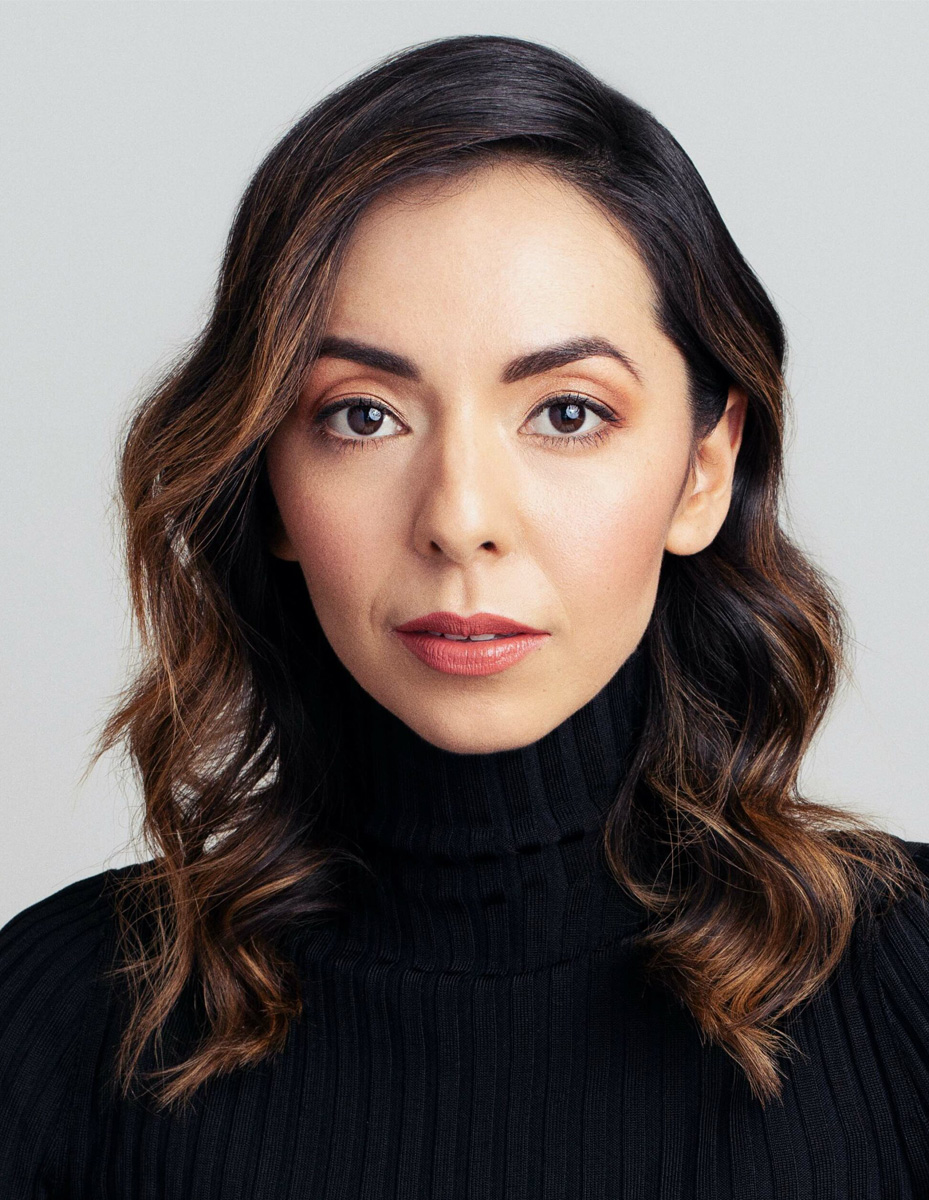 Stephanie Jack
The Mistress
Essie and Marta will be joined by emerging performer Stephanie Jack. A Singaporean-Chinese/Australian actor and vocalist she completed a B.A Drama (First Class Honours) at the University of Bristol, and an M.F.A Acting at Harvard's American Repertory Theater Institute which included a semester in residence at the Moscow Art Theatre School. Stephanie has performed for stage and screen in the UK, US, and Asia, and she is currently a member of the Faro Ensemble at MONA, activating spaces around the museum through performance.