Past the Shallows
Experimental Feature Film
Screenplay by Julian Larnach based on the book 'Past the Shallows' by Favel Parrett
A family of brothers navigates a family tragedy and a perilous journey in this film based on Favel Parrett's award-winning novel.​
Set in lutruwita/Tasmania's rugged South, Past the Shallows centres on the plight of a family of brothers as they try to negotiate the loss of their mother, a father turned to alcohol, and life as young workers on a dangerously derelict abalone fishing boat.
This experimental film adaptation from director Ben Winspear and cinematographer Matt Scott casts us into a cold, dark lutruwita/Tasmania where beauty and hardship reign and where an apple from an outcast can be the kindness that saves a child, if only for a day.
Follow Parrett's characters as they attempt to land a life-changing catch – and as they finally discover the truth about their tragic upbringing.
This film was supported by Ten Days on The Island Festival, the Tasmanian Government and the Huon Valley Council's Stronger Together Grant Program.
Ben Winspear – Director
Favel Parrett – Author
Julian Larnach – Screenplay
Marta Dusseldorp – Producer
Matthew Scott – Cinematography
Andrew Walton – Camera Assistant & Second Unit
Glen Richards – Composer
George Goerss – Dialogue Recording and Audio Post Production
Kate Fox – Production Co-ordinator
Nicholas Stenning – Fire Safety
Justus Neumann – Miles
Marta Dusseldorp – Mum
Ben Winspear – Nick
George Leonard – Young Miles
Jock Muir – Fish Factory Worker
Jordy Gregg – Voice of Miles
Maggie Winspear – Voice of Harry
Rob Braslin – Voice of Tom
Chris Bunworth – Voice of Dad
Nathan Maynard – Voice of Geoff
Karissa Lane-Irons – Voice of Fisheries Officer 1
Scott Farrow – Voice of Fisheries Officer 2
Jane Novak Literary Agency
Justine Goss – Aurora Artists' Management
Les Winspear
Lucinda Toynbee Wilson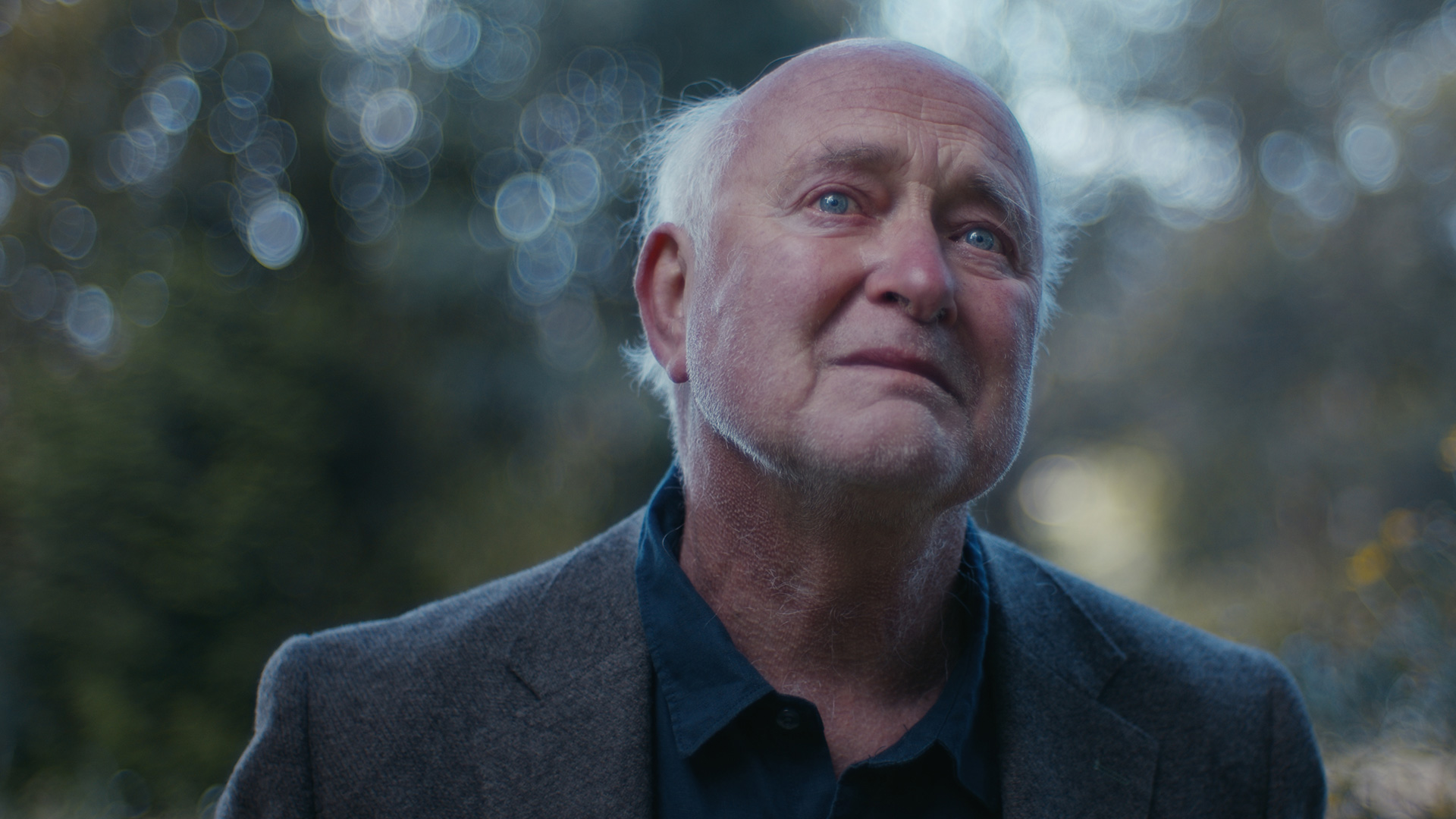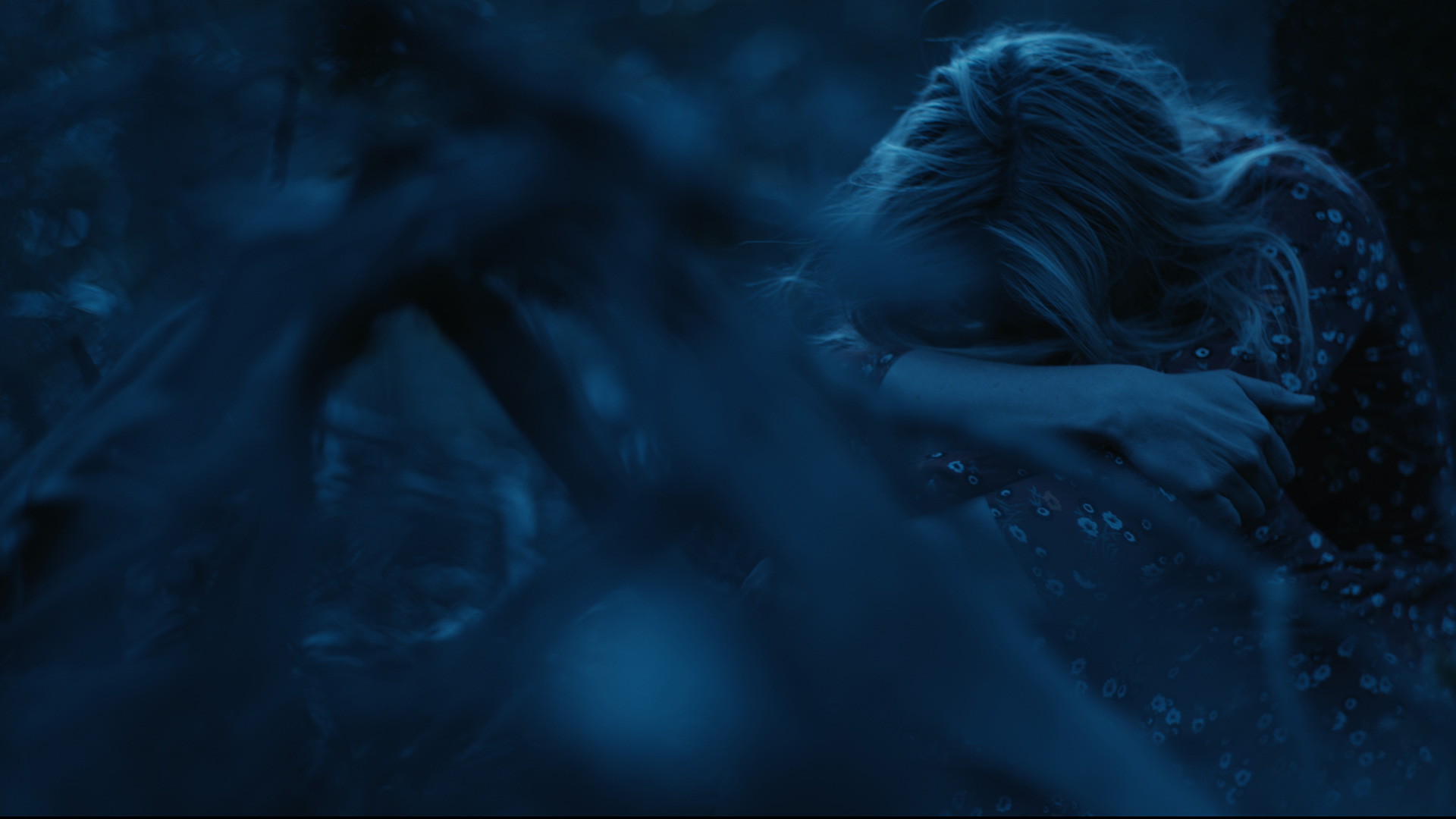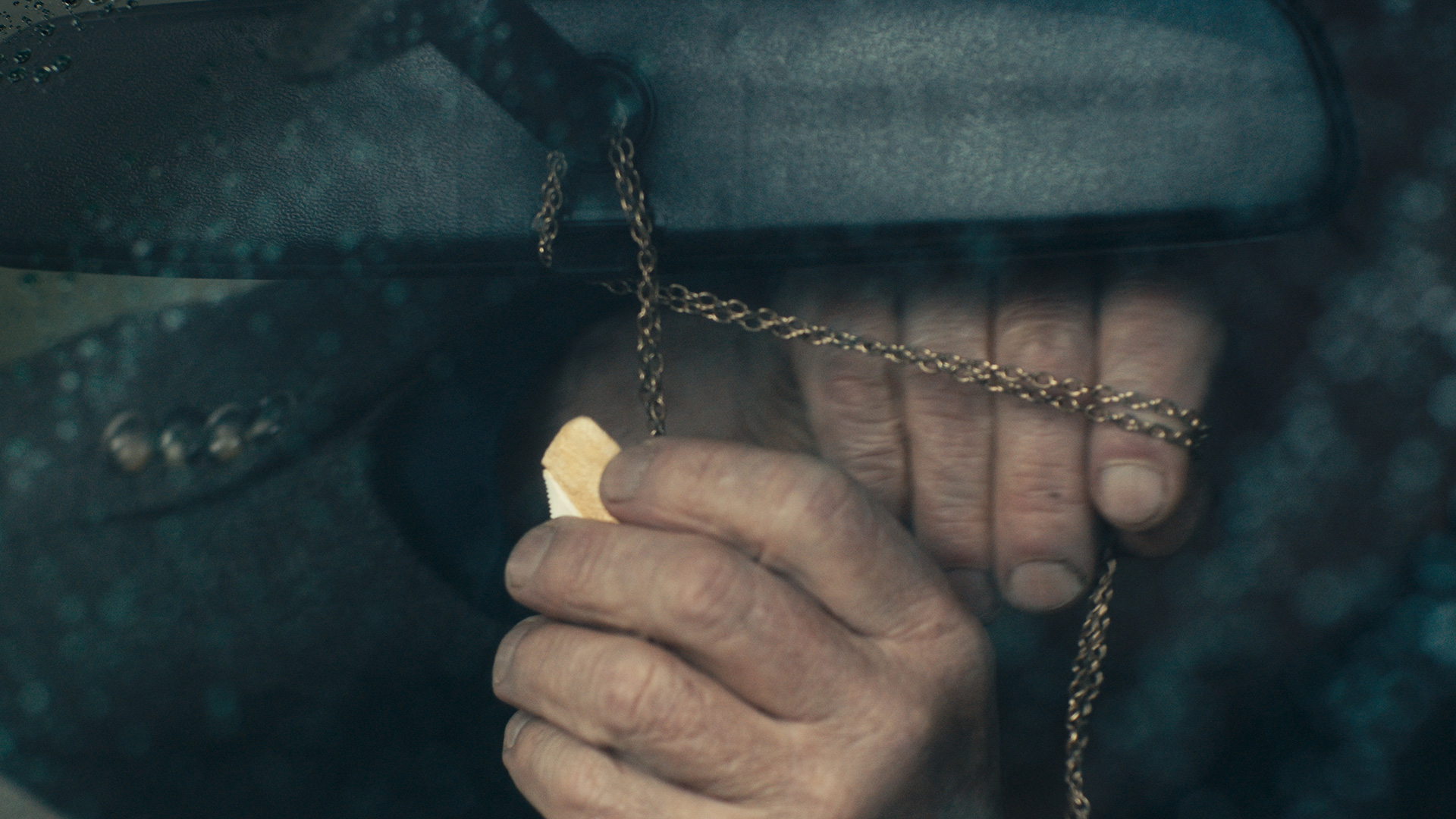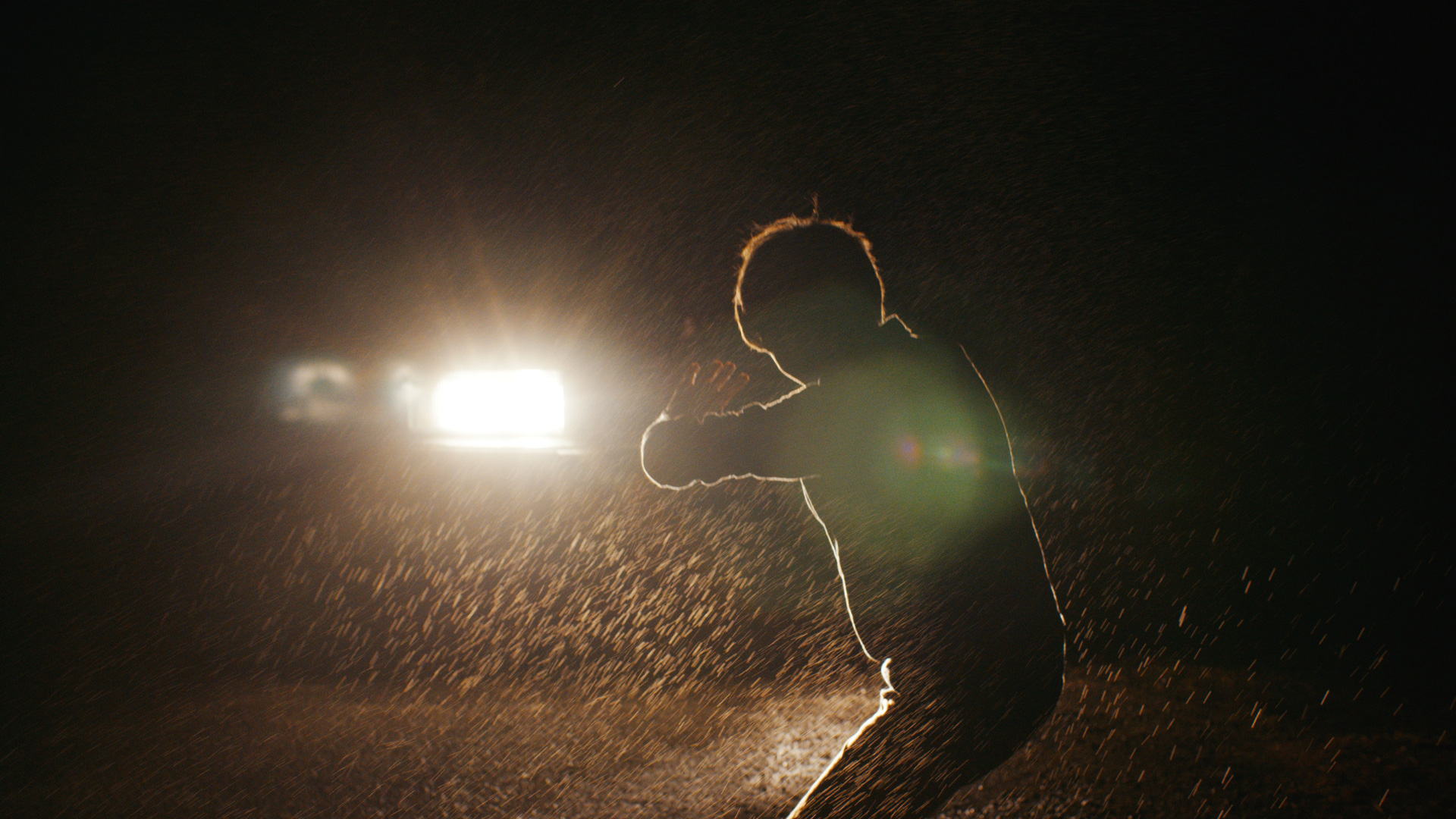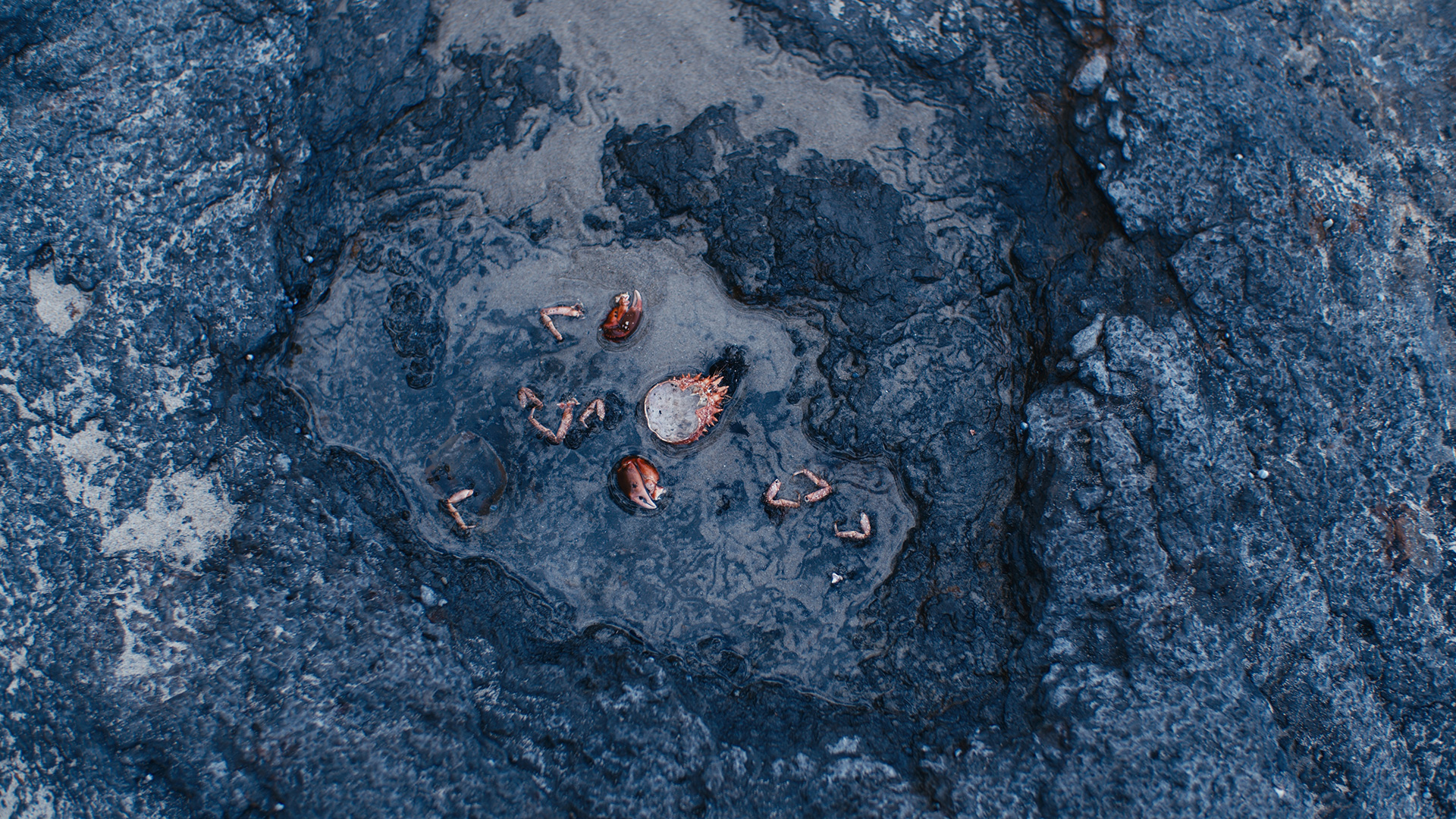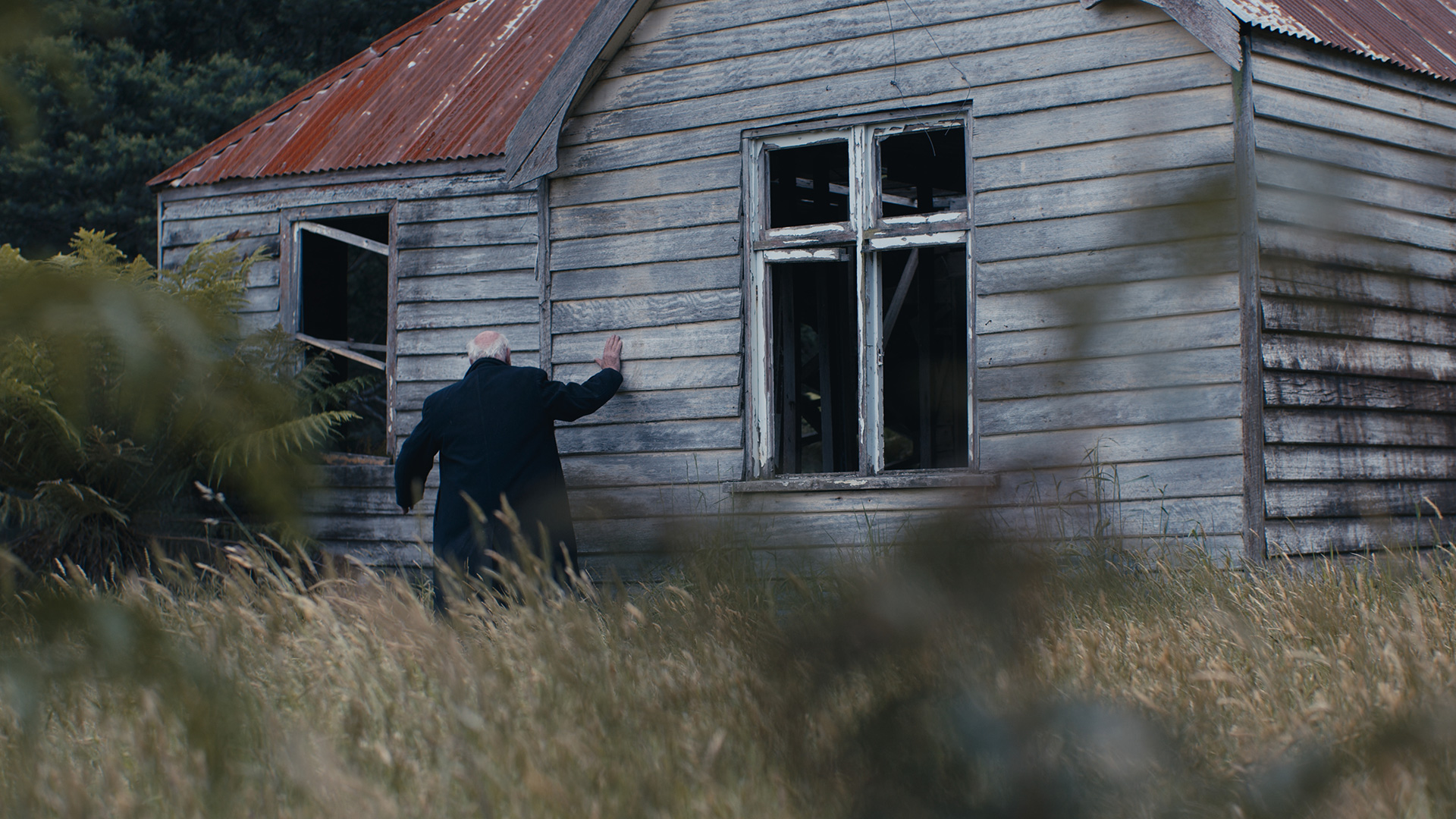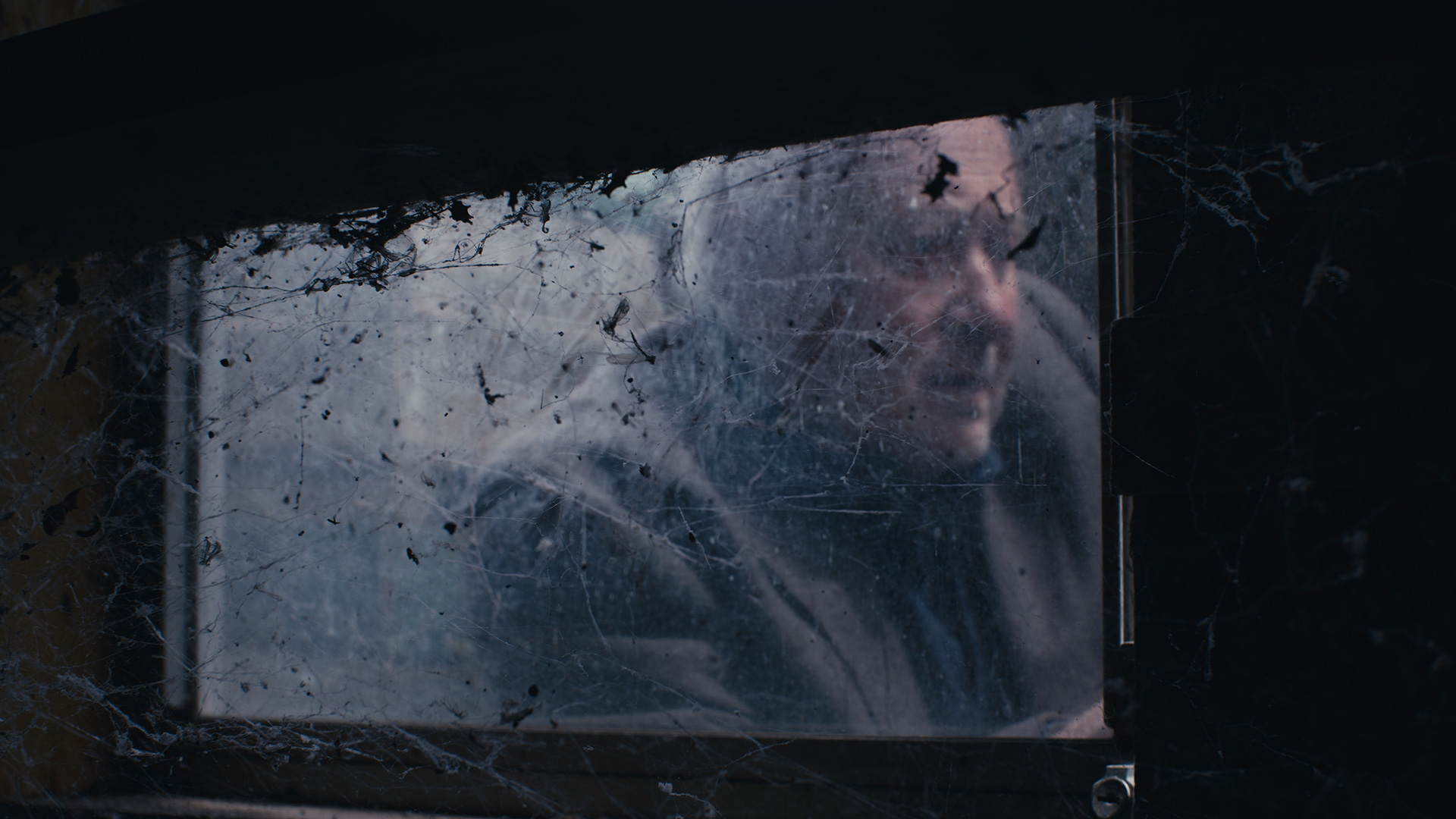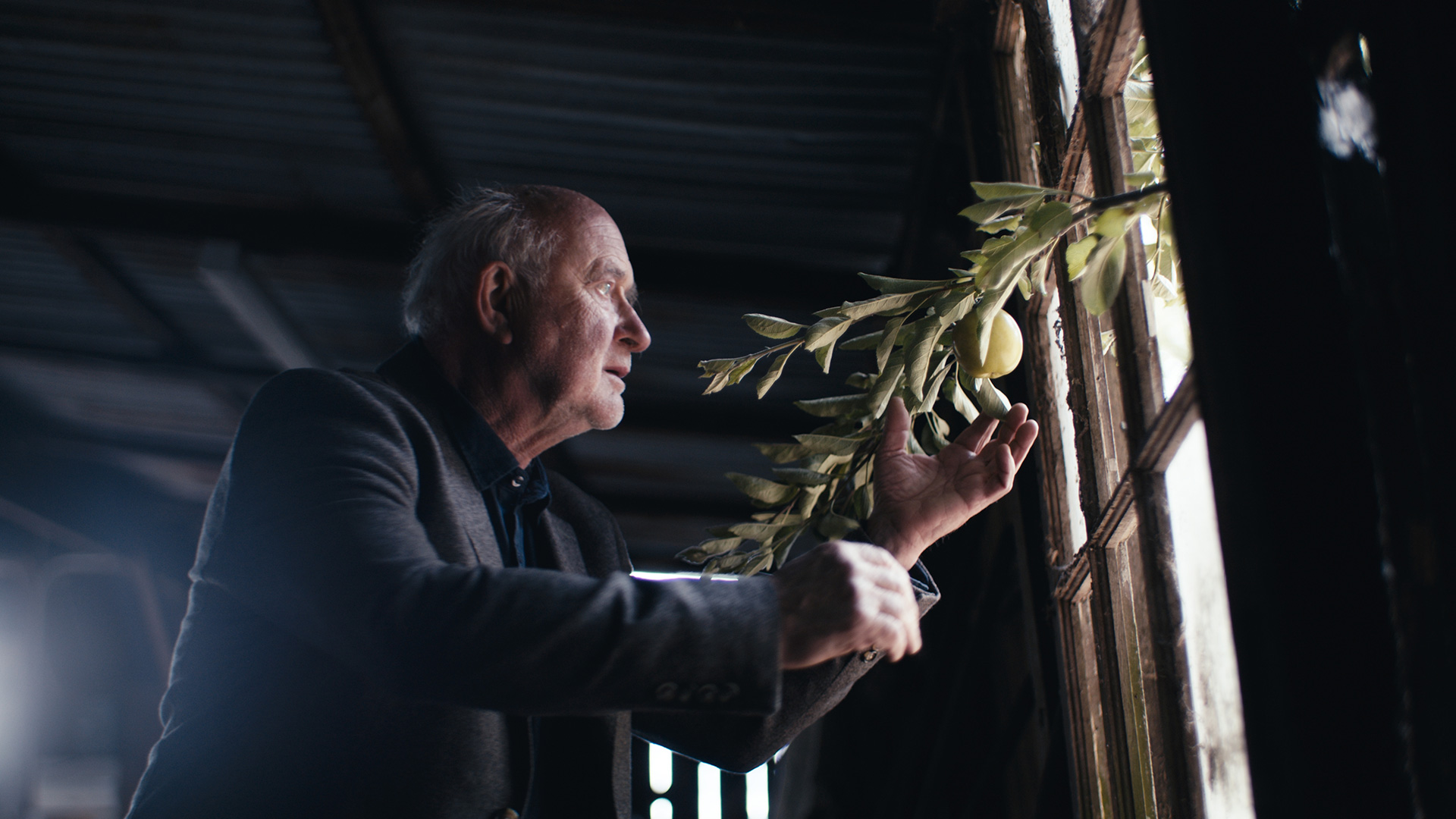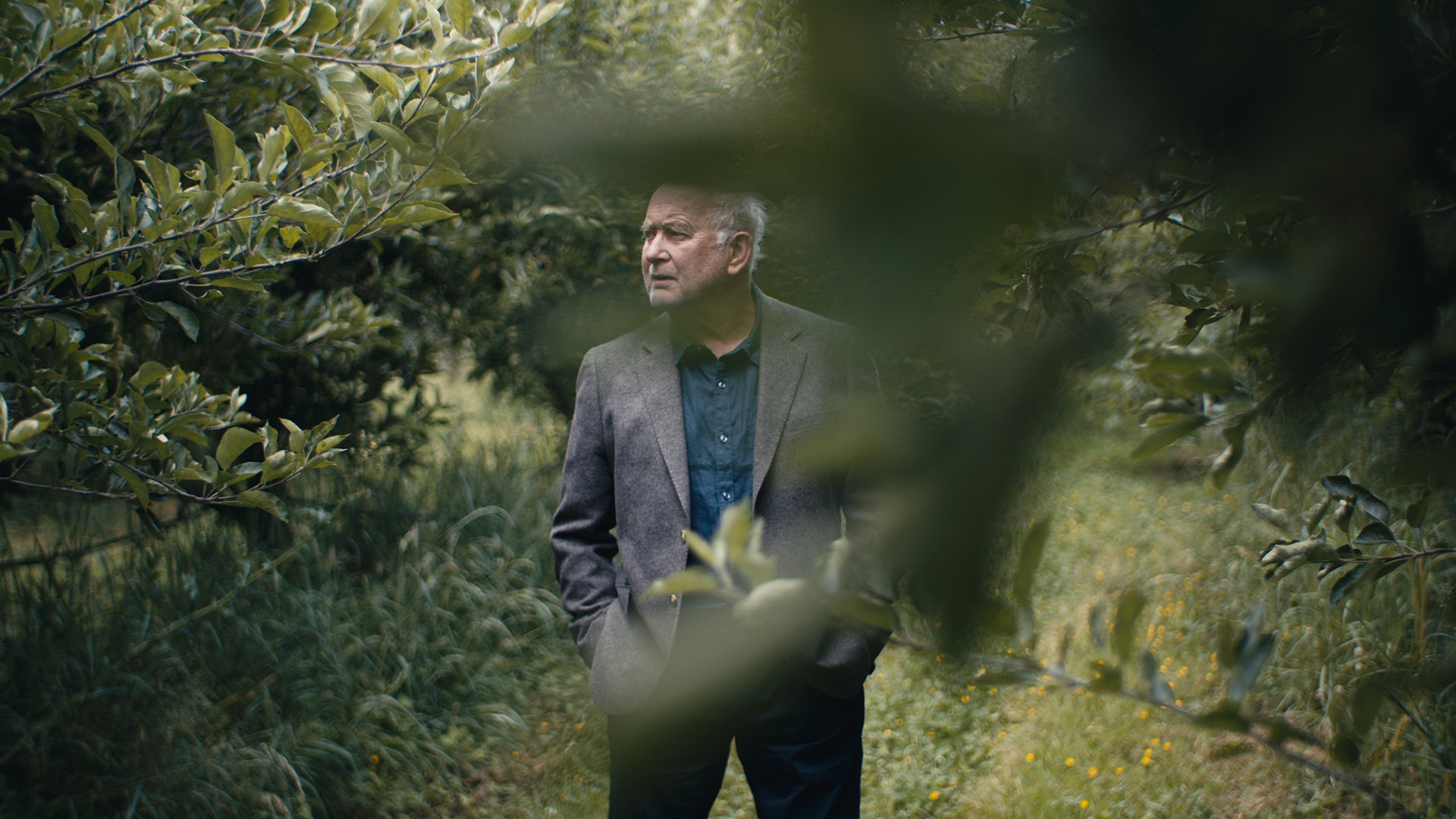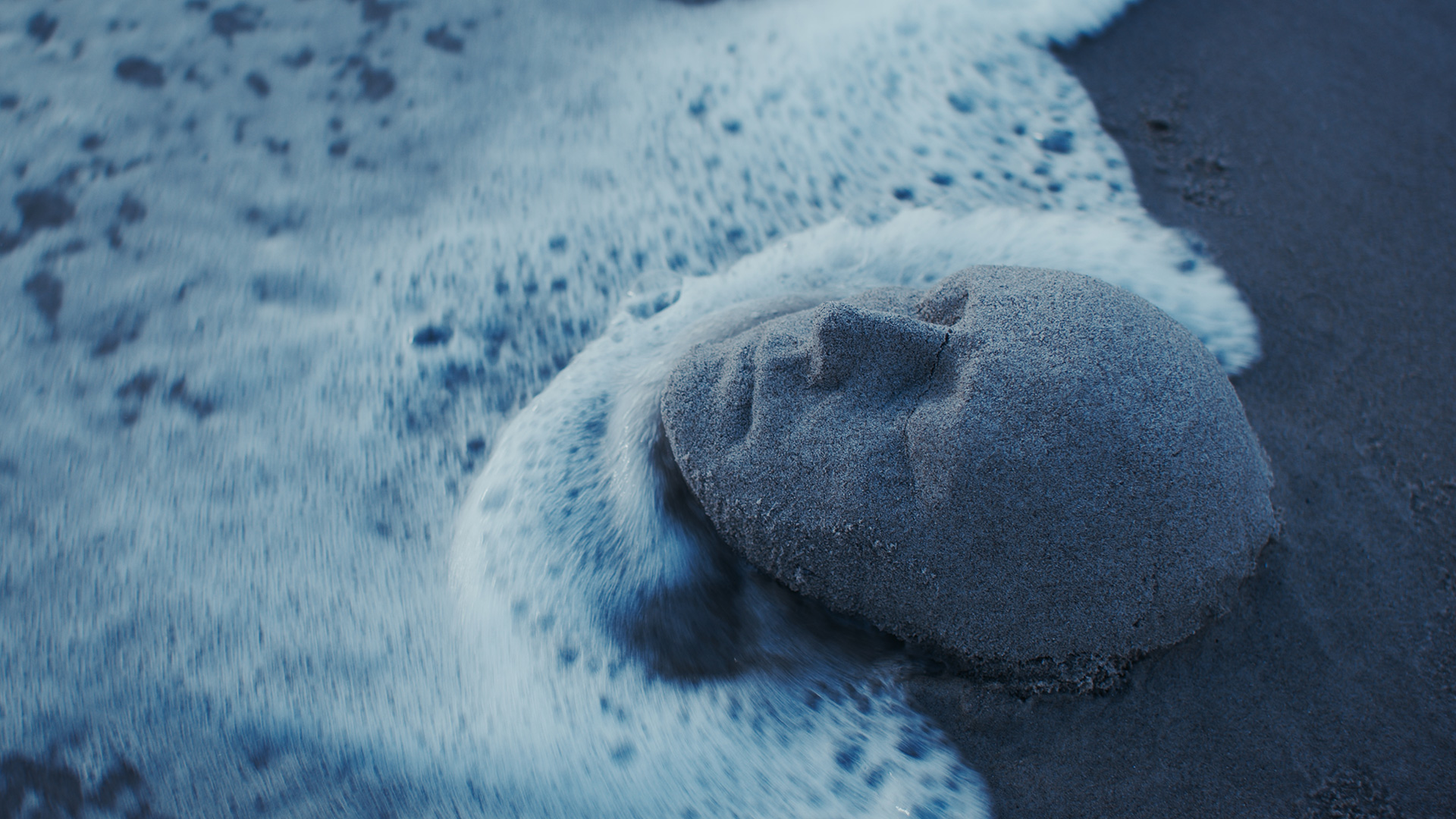 An hour of unexpected delight.

Andrew M

ScreenTas
I was too upset to speak to anyone after watching... It was brilliant. Thank you.

Peta H

Public
I cried, laughed and cried some more.

Anonymous

Public
An exquisite soundscape

Anonymous

Public
Everything was excellent, but the notion of the old man reliving events as the audience hears them and simultaneously sees them in his mind was exceptional.

Anonymous

Public