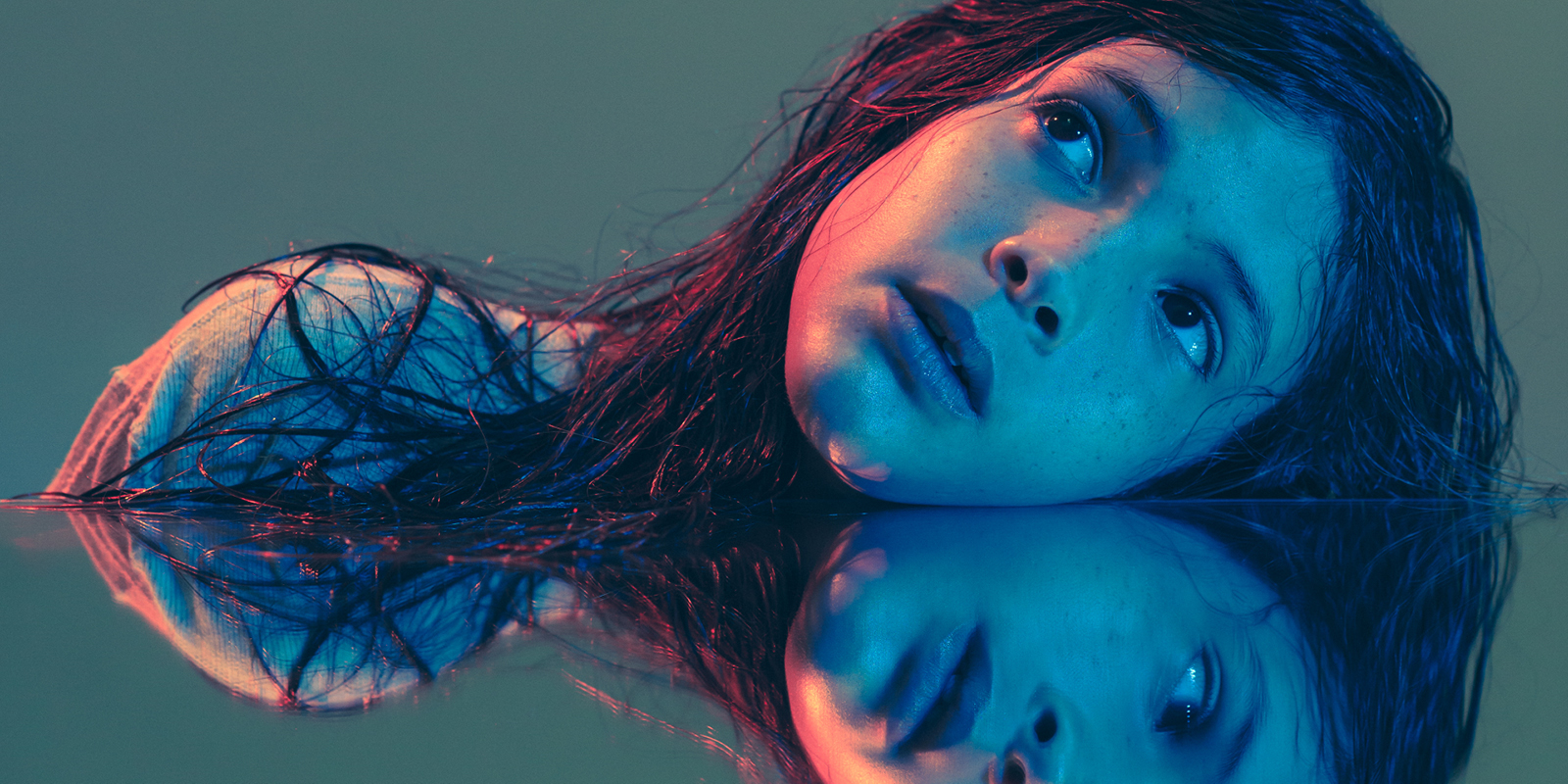 Harry and Miles live with their father, an abalone diver, on the wild and beautiful south coast of Tasmania. With their mum dead and their alcoholic father largely absent, they look after each other as best they can. Over a school holiday while Miles works on the boat, Harry begins an unlikely friendship that will upset the delicate balance holding this unpredictable world together.
Adapted by playwright Julian Larnach from Favel Parrett's award-winning debut novel, Past The Shallows is an ode to brotherhood and a heart-wrenching, lyrical exploration of mortality, family secrets and the capacity for both brutality and tenderness within contemporary masculinity.
Acclaimed director Ben Winspear directs a powerhouse cast of three young actors playing multiple roles in our final production of the year. Let yourself be swept away on the tide of this compelling and deeply poignant story that will stay with you long after the lights come up.
The Hobart season for Past the Shallows is now on sale. School Dates, Previews and General Performance Dates are all available
Book Tickets
Film Adaptation Now Available to Rent
A family of brothers navigates a family tragedy and a perilous journey in this film based on Favel Parrett's award-winning novel.​
Set in lutruwita (Tasmania)'s rugged South, this experimental film adaptation from director Ben Winspear and cinematographer Matt Scott casts us into a cold, dark place where beauty and hardship reign and where an apple from an outcast can be the kindness that saves a child, if only for a day.
Now on the NSW and VIC Education syllabuses, the film is available to rent. An interesting option before you come to the co-production with Australian Theatre for Young People in September.
This film was supported by Ten Days on The Island Festival, the Tasmanian Government and the Huon Valley Council's Stronger Together Grant Program.
Rent the Film
WARNING: Themes of alcoholism and family violence.
Image credit: Luke Stambouliah