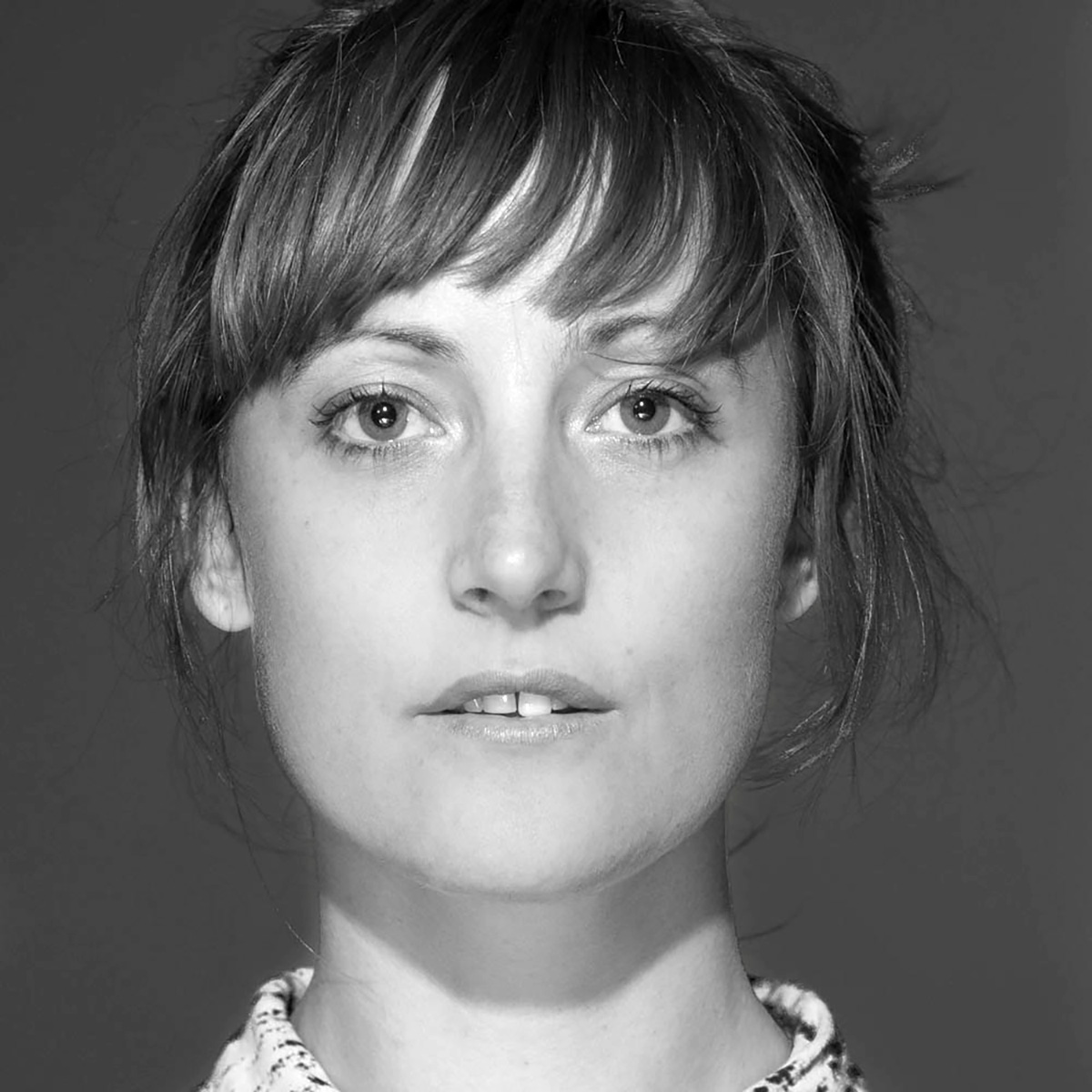 Willoh Weiland
Artist, Curator and Writer
Willoh Weiland is an interdisciplinary artist, curator and writer. She is passionate about the social role of art and a leader and advocate for the role of experimental arts practice in Australia. Currently she is a Creative Associate of the MONA FOMA Festival at the Museum of Old and New Art, Tasmania and an Honorary Fellow and first artist in residence at the Microsoft Centre for Social NUI, University of Melbourne, School of Engineering and Computer Science. She is the creator of a new project for television "Rainbow Girls' with investment from Screen Australia. As an artist recent commissions include new works for the Museum of Contemporary, Sydney as part of The National Exhibition and for the Adelaide Biennale at the Art Gallery of South Australia, 2020.  In 2015 she was awarded the  prestigious International Prize for Live Art, 2015 a prestigious prize which was accompanied by a commission for the Anti Contemporary Art Festival, Finland, 2016. From 2010-2018 she was the Artistic Director of the Melbourne based organisation APHIDS, under her directorship, APHIDS has undertaken high profile and large-scale community participation projects, major science/art collaborations, national and international touring as well as provided mentorships to interdisciplinary regional and Indigenous artists. APHIDS works have been presented in major venues and festivals in every state and territory in Australia and internationally in the Netherlands, Bulgaria, Germany, Finland and Mexico. In her work with APHIDS she has been responsible for the strategic direction of the company, managing multiple staff members, delivering large scale projects on budget and consistently integrating an artist led collaborative approach to the delivery of projects. She has developed a nuanced understanding of working across complex sites and working with  all levels of a team from engineering, to install, to production. She has developed many meaningful partnerships with non-arts organisations including Universities, National Parks and local businesses which have been integral to the success of the projects. 
Highlights from the her APHIDS program which include work curated and led by her include: 
Howl, a performance and publication that explored the role of controversy in contemporary art: Festival of Live Art, Arts House, 2014: Perth Institute of Contemporary Art, 2018.

 

Crawl Me Blood, a site-specific video and sound installation experienced through radio Hobart Botanical Gardens, Melbourne Botanical Gardens, Melbourne Writers Festival, 2018.

 

Artefact, a funeral for obsolete technology: ANTI Contemporary Arts Festival, Finland 2016; ACMI's Art + Film program 2017; Disrupted Festival, 2018.

 

Spooky Action At A Distance, a live art commission for the Schwindelfrei Festival, Germany.

 

Flyway tour to Theatre Der Welt Festival, Germany,Operadagen Festival (Netherlands), Varna International Theatre Festival (Bulgaria), NOA Festival (Lithuania) in 2015.

 

A Singular Phenomenon at Malthouse Theatre, Melbourne featuring Australian icon Joe Dolce.

 

Forever Now launched at the MONA FOMA Festival 2015, and broadcast live into outer space, featuring pop-stars Goyte and Amanda Palmer.

 

Game Show opened the 2014 Festival of Live Art Program with 270 community performers.

 

The 3 year- Drive- In Project a short film and performance involving 175 local participants. The film was screened at Fed Square and in Berlin and Paris at the festival Les Rencontres International.
She is a sought after public speaker and has given  keynote addresses at the Australian Experimental Arts Forum, the Australian Performing Arts Market as well as delivering workshops and lectures at Melbourne University, RMIT and Swinburne University and the University of Tasmania.