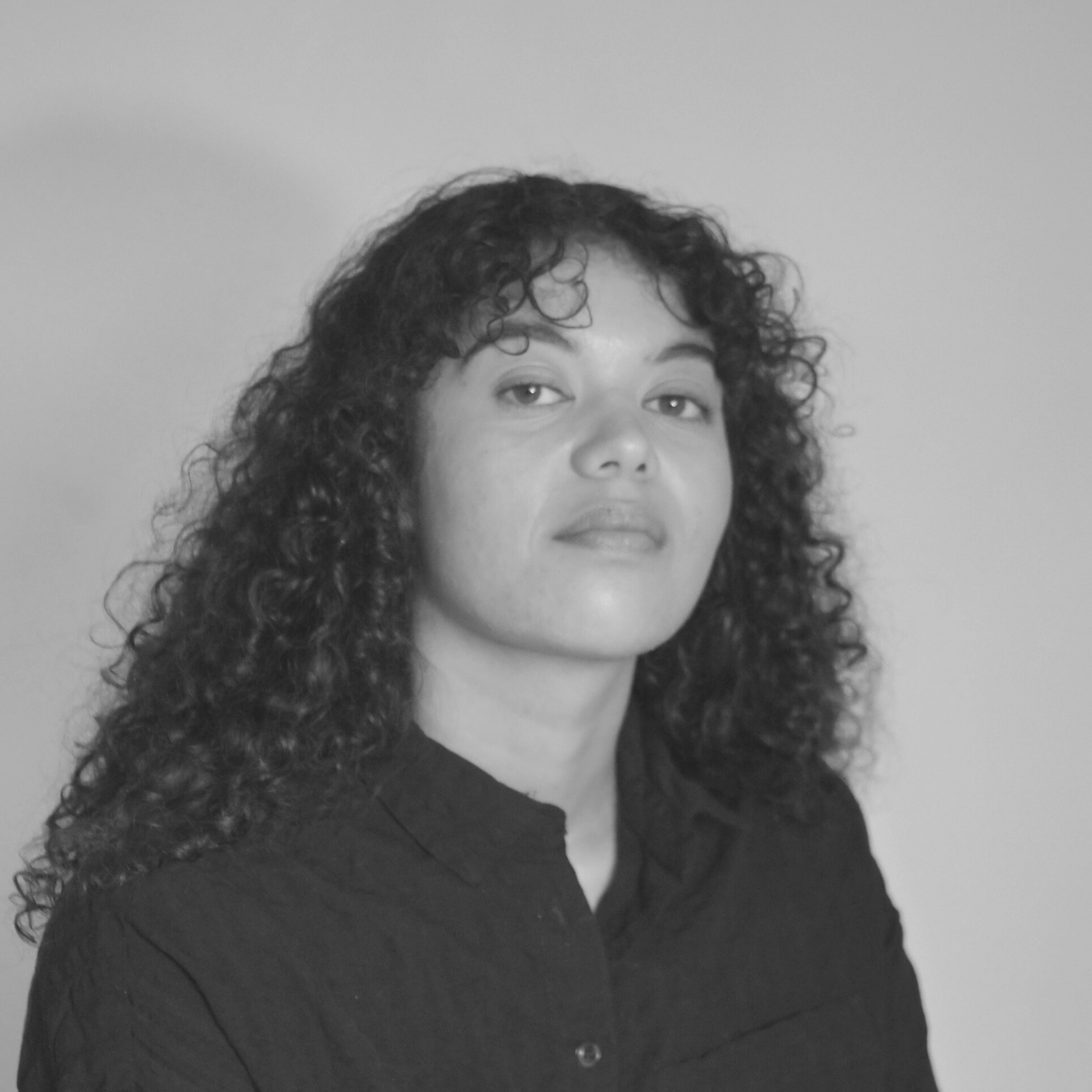 Takani Clark
Filmmaker, performer, artist
Born in nipaluna (Hobart) and raised within the Palawa/Pakana community, Takani always felt a deep yearning to explore and protect Lutruwita (Tasmania). 
Her upbringing was highly political. She is inherently a protector of her island home and believes that our most important duty is to care for country. Her ultimate goal for this initiative is to collaborate with passionate mob around the country and indigenous peoples of the world to increase awareness for and achieve climate justice. 
Takani wants to collaborate with people from different practices, from any background, from all ages. She believes that diversity is an integral part of creating meaningful collaborations and is just beginning this journey as a content creator.
 In 2019 she released her first short documentary Elder of Shells through a mentorship with Women of the Island. This taste for writing, shooting, editing and directing has created a hunger to pursue this passion of empowering each other by  telling our own stories, on our terms. In 2020 she has been working on creating commissioned content for promotion and social media.
She recently exhibited at Contemporary Art Tasmania with Number Thirty Six, an installation of three films projected onto domestic artefacts from her family home.
Takani worked as Assistant Director on The Maids 2021