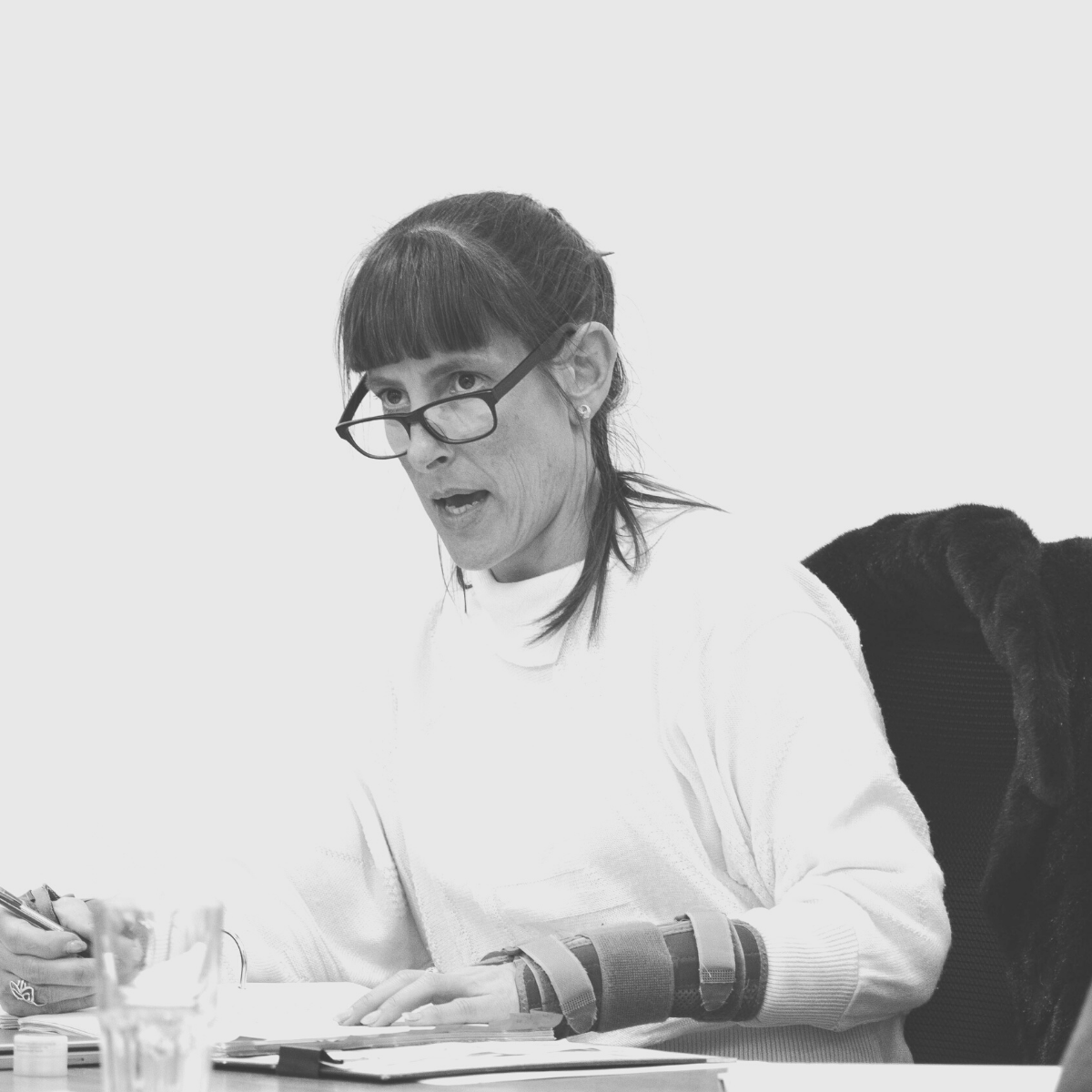 Jen Cramer
Operations, Production, Stage, Tour Manager and Teacher, Technical Theatre.
Jen Cramer has been working in the Australian arts industry for 26 years. A graduate of NIDA's Bachelor of Technical Production Jen has been engaged as an Operations Manager, Production Manager, Stage Manager, Tour Manager, and teacher of technical theatre.
Jen spent time working in Sydney where she worked with Company B Belvoir, Griffin Theatre Company, Theatre of Image and Ceremonies for the 2000 Sydney Olympics. In Tasmania Jen has worked with the Blue Cow Theatre, Theatre Royal, Tasmania Performs, Tasmanian Theatre Company, Terrapin, TasDance, Stompin, Salamanca Arts Centre amongst many.
Jen's favourite statistic of her work is delivering 256 public events in 110 venues across 52 towns state-wide within a ten-day period for Ten Days on the Island back in 2013. But theatre, drama and text are where her true love lies.