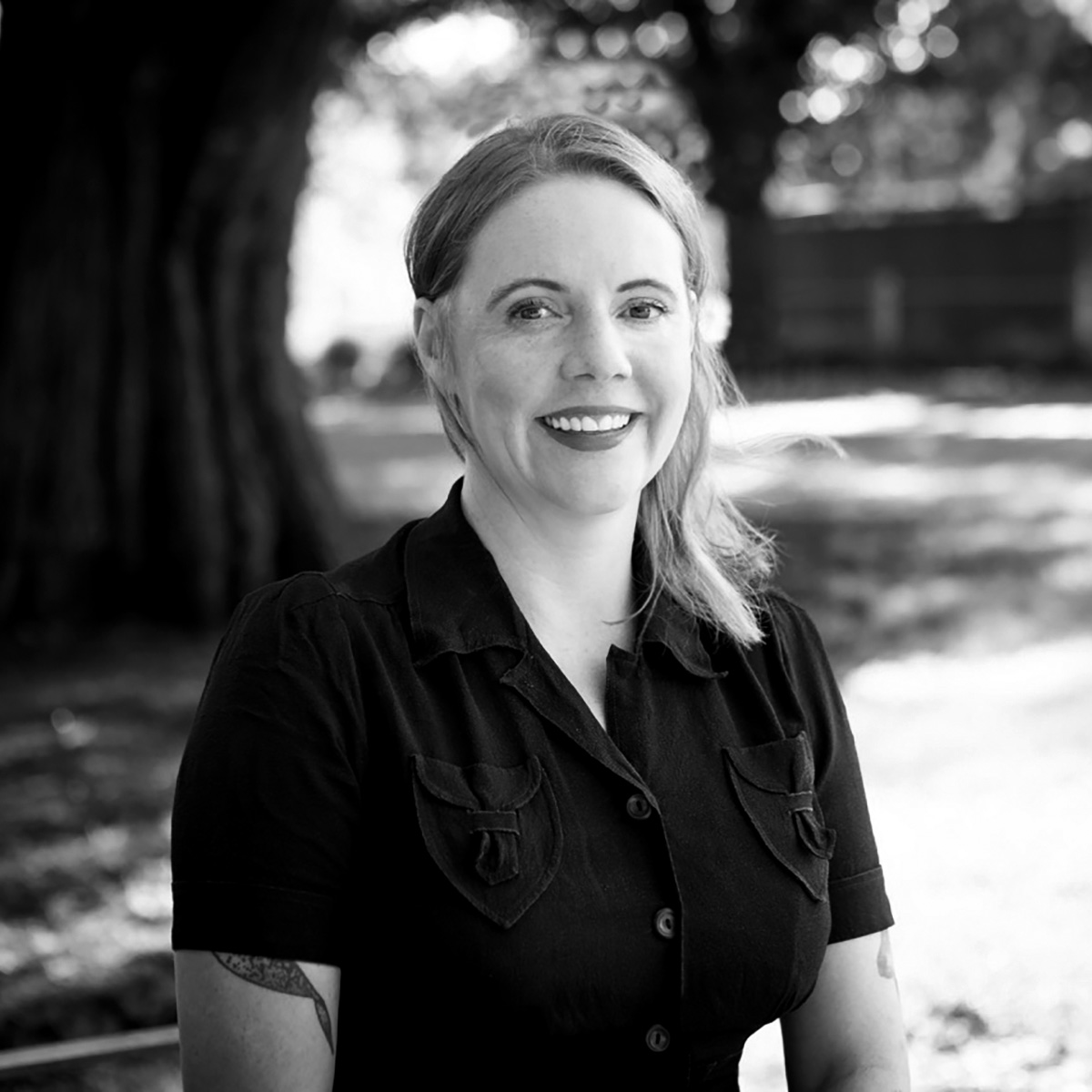 Favel Parrett is an writer based in Victoria, Australia.
In 2011, Favel Parrett's career was launched with her critically acclaimed debut PAST THE SHALLOWS. A heart-breaking novel, it was sold internationally, shortlisted in the prestigious Miles Franklin Award and won the Dobbie Literary Award. Favel herself won the ABIA Newcomer of the Year Award in 2012.
Her next novel, WHEN THE NIGHT COMES, was also critically acclaimed and further consolidated Favel's reputation with booksellers and readers.
Favel's eagerly awaited third novel, THERE WAS STILL LOVE is now available.
Favel's short stories have been published in various journals including Island, Griffith Review and Frankie Magazine.