– Bay of Fires. The new series coming to ABC TV and ABC iView in 2023.
Archipelago Productions is producing feature films, television, and works for stage and festivals. We aspire to develop and create work locally, in collaboration with interstate and international partners, bringing the world to us, and the work to the world; projects that are born of place, but which reach far beyond our perceived isolation.
We endeavour to export artistic and cultural projects that paint Tasmania as a viable and exciting place to create new work, extending our ambition, thinking and reach. Through quality, supported work driven by passion, we can simultaneously engage with pressing social issues, nurture new talent and develop stories for everyone. Archipelago Productions has its sights set on promoting Tasmania as the most exciting corner of the country. A place in which to risk, innovate, and inspire.
We stand by the assertion that access to and participation in culture is a fundamental human right, and promote this fact at every opportunity.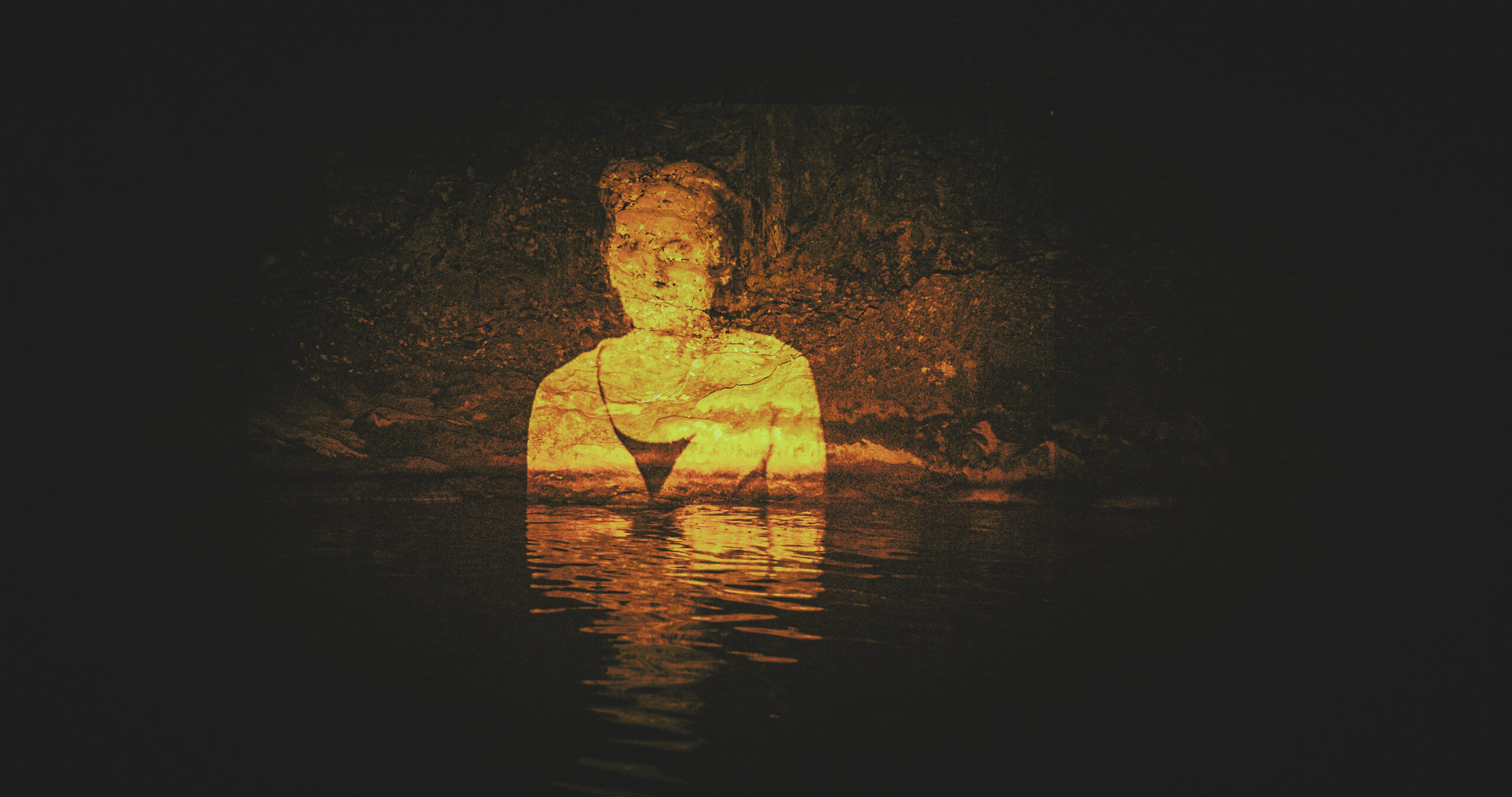 GRIT Tasmanian Spirit on Screen Short Film Festival
Tasmanian filmmakers tell stories of the resilience and grit of everyday Tasmanians that will challenge, move and inspire you.
LONG MAY SHE RAIN
Introducing our next film, a documentary directed by BEN WINSPEAR.
In the post industrial landscape of Queenstown lies a river with millions of years of history. The last hundred years of gold fever, migration, poetry and acid rain have all left their traces. Long May She Rain explores a town's next phase of human-environment interaction, hearing from those that choose to live inside, and love, a place like nowhere else on Earth.
This film is a short documentary exploration into the relationship between the remarkable people and landscapes of Queenstown Tasmania, with a particular focus on the Queen River, one of the most graphic reminders of human intervention in the area.  Our aim is to create a work free of judgement, in which those with the greatest acquired knowledge have the chance to speak.  As the single largest force in the state's economy for over 100 years Copper Mines Tasmania has brought both wealth and damage.  Now the place and the people of the West believe they are entitled to more than just shame and judgement of the industrial past, for which they were not as individuals personally responsible.  This film gives them a chance to educate us, celebrate their resilience and ingenuity, and display genuine grit in the face of ever present change and upheaval.  
GRIT is an initiative of Wide Angle Tasmania, supported by the Tasmanian Community Fund.
Follow facebook.com/tasgrit to find out where you can see a screening.