Paradise Lost: Thomas Griffiths Wainewright
Exhibition
Romanticism, lust, murder, forgery and incarceration collide in the life of the London critic and renowned convict artist Thomas Griffiths Wainewright (1794-1847). Paradise Lost: Thomas Griffiths Wainewright is a richly-layered exhibition that combines the luscious world of European Romanticism, Tasmania's oppressive convict history, and Wainewright's intriguing paintings, portraits and narrative sketches.
Wainewright was born into a gifted literary family in England in 1794 and was a popular essayist in 1820s London. He was friends with the cultural elite and exhibited narrative paintings at the Royal Academy and British Institution.
However, by the 1830s Wainewright's desire to own items of immense value caused a crippling level of debt which led him to commit forgery and probably murder – accused of poisoning his own relatives – in order to access funds. His social standing plummeted as his sensational case was broadcast across London and writers such as Charles Dickens and Oscar Wilde embellished and distorted his story to create some of the most troubling characters in Victorian literature.
In 1837 he was convicted of forgery and sentenced to transportation for life, arriving in Hobart Town as a convict. In Van Diemen's Land, he worked on a road gang and also painted portraits of the colonists. He died of a stroke in Hobart in 1847.
Paradise Lost is the first major exhibition dedicated to Wainewright as an artist. This is regardless of the long-term acknowledgement that he was one of the most accomplished of the colonial Australian artists, the numerous biographical accounts that have been written about him, and his infamy as a poisoner. Ten of his portraits are in the TMAG collection, and by bringing these together with other artworks by Wainewright and his circle from collections in Australia and overseas, this exhibition presents a new perspective on this passionate, talented and enigmatic artist.
Archipelago Productions – Theatrical Audio Layer
Thomas-Janus-Cornelius
Excerpts from Wainewright's London Magazine essays, 1821-23
Thomas playing Clara Schumann
Audio
Thomas-Charles-Edward-William-Oscar
Passages about Wainewright by Thomas Noon Talfourd, Charles Dickens, Edward Bulwer-Lytton, William Carew Hazlitt, Oscar Wilde and Thomas Griffiths Wainewright
Thomas
Excerpts from Wainewright's petitions for a Ticket of Leave, 1840 and 1844, and his letter to Francis Burgess, Chief Commissioner of Police, 1844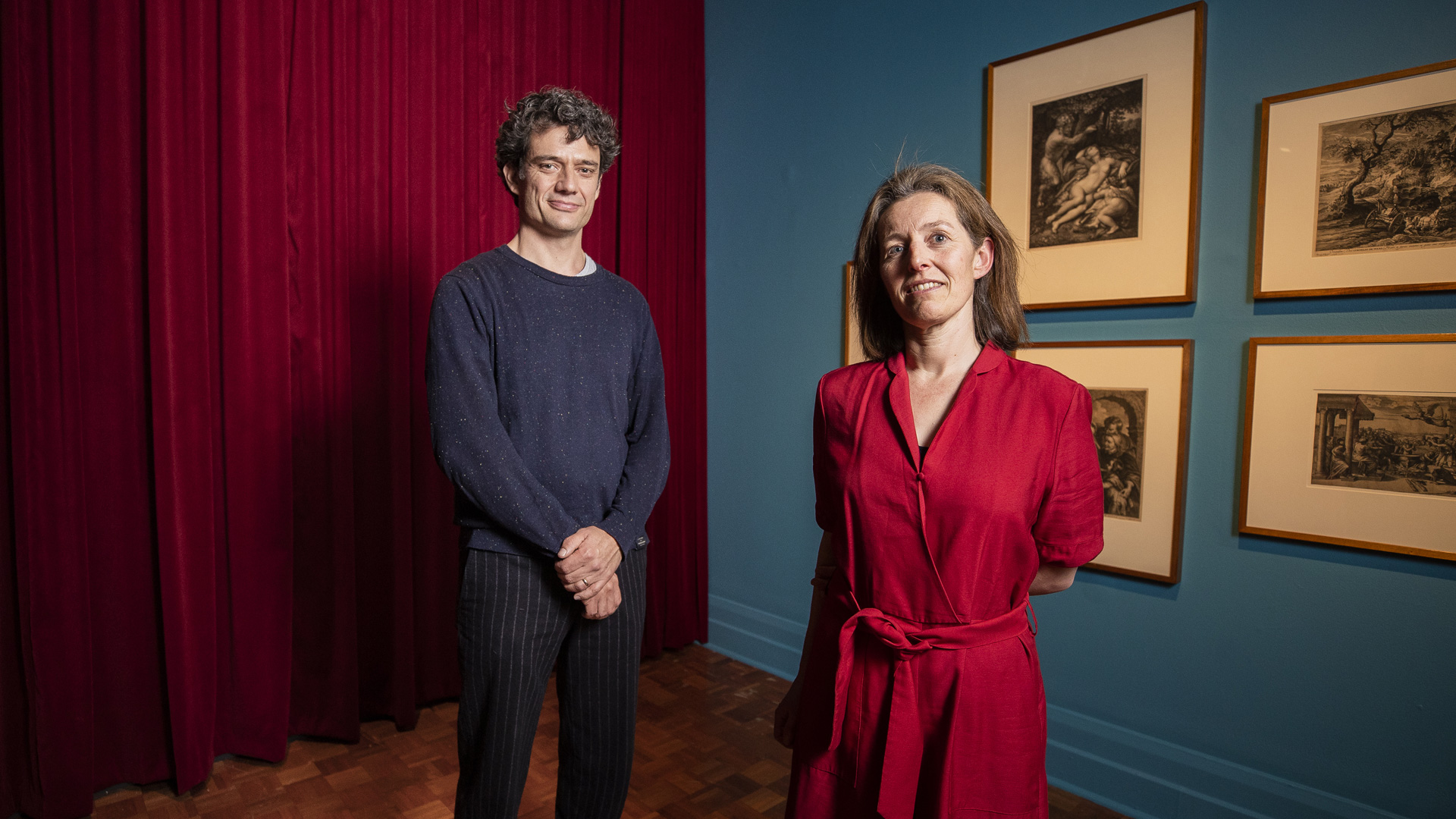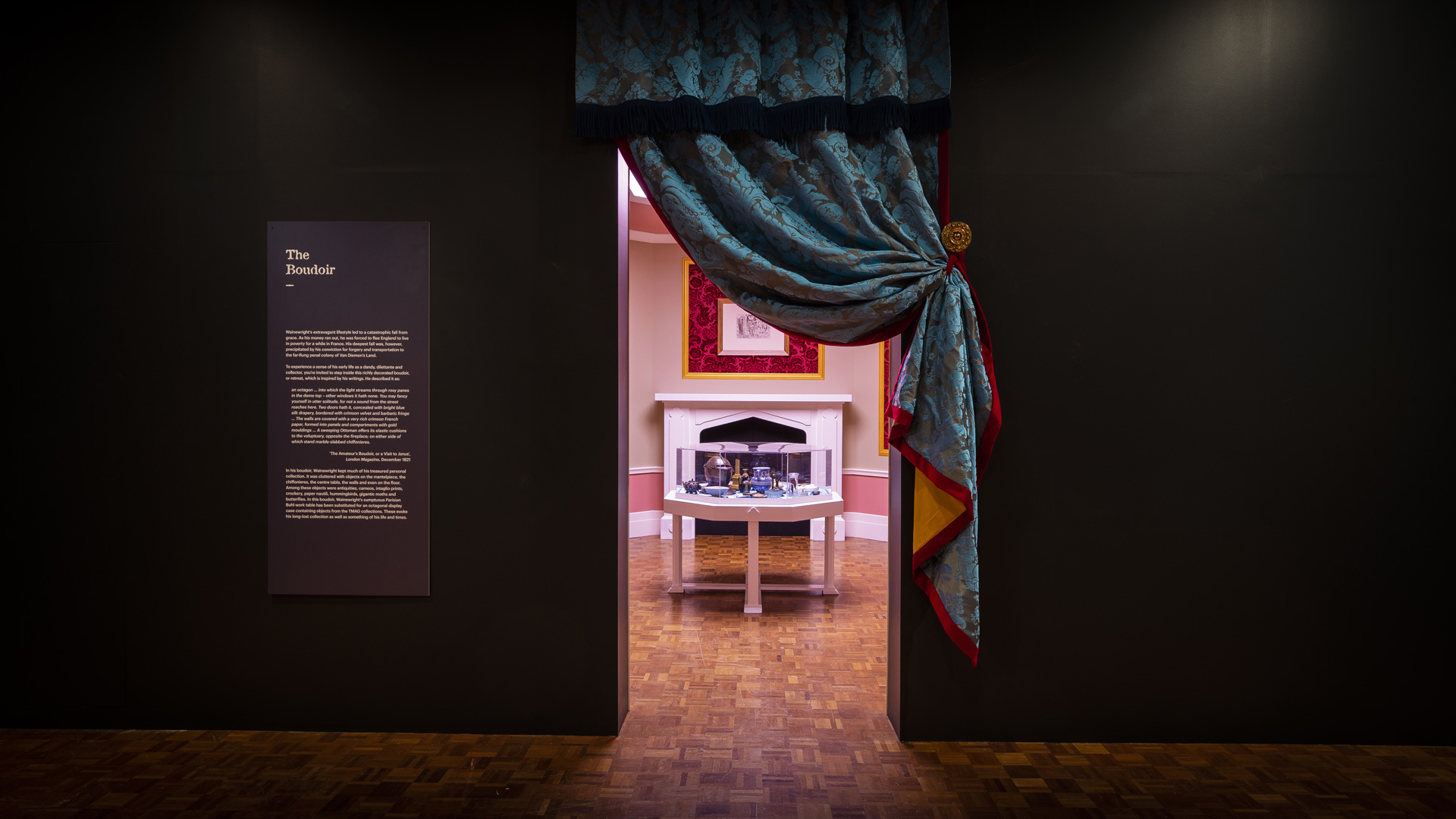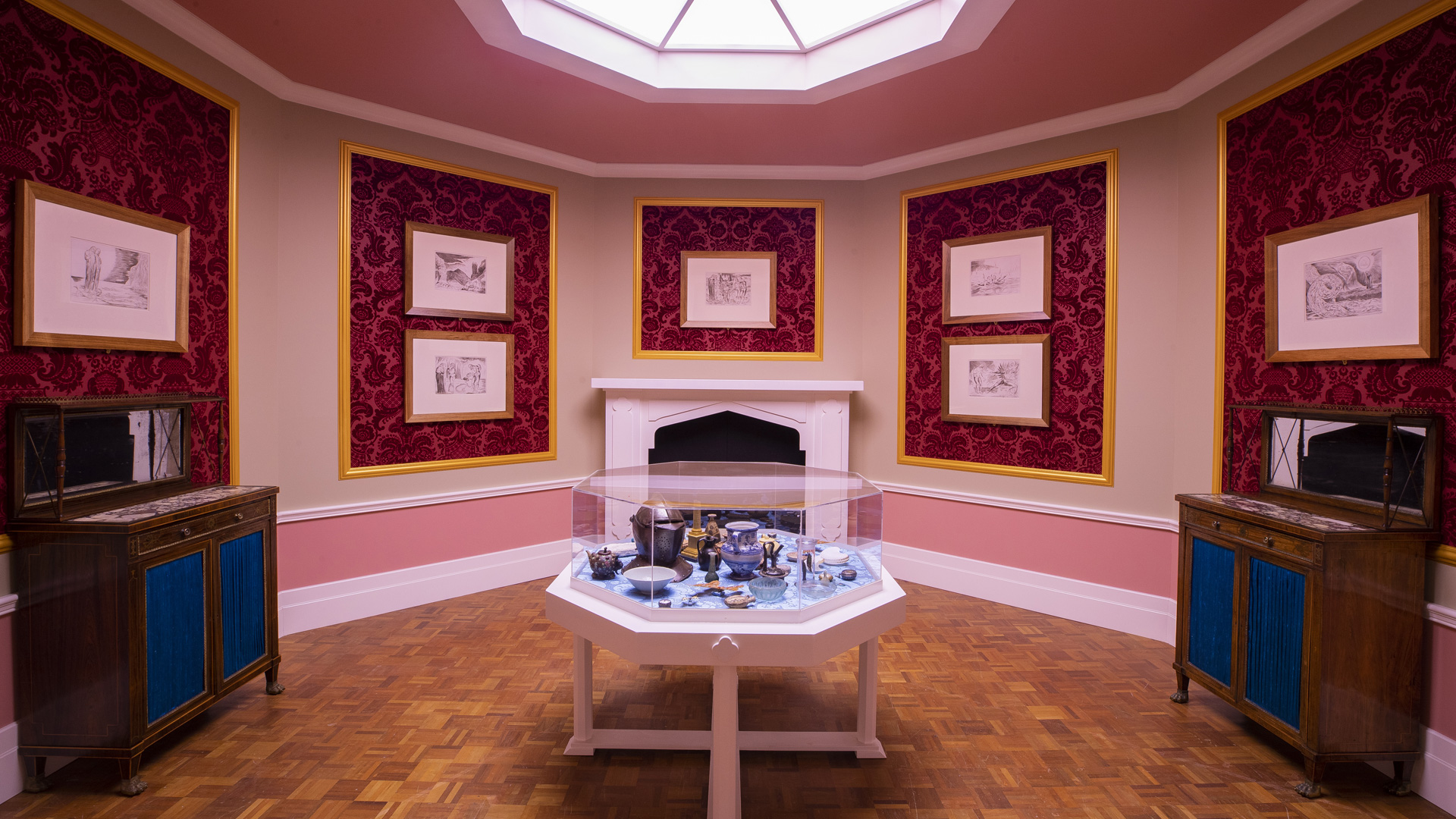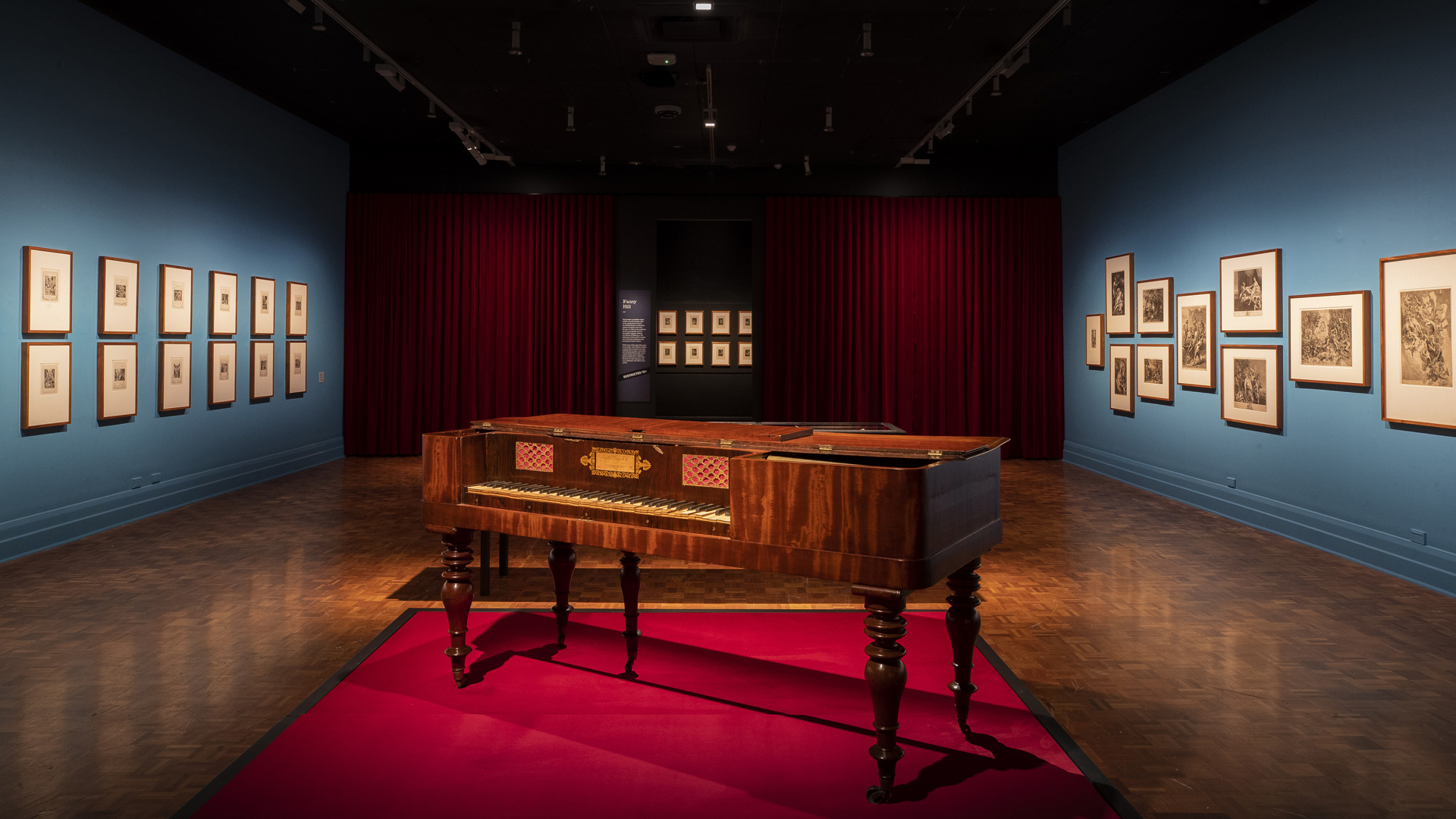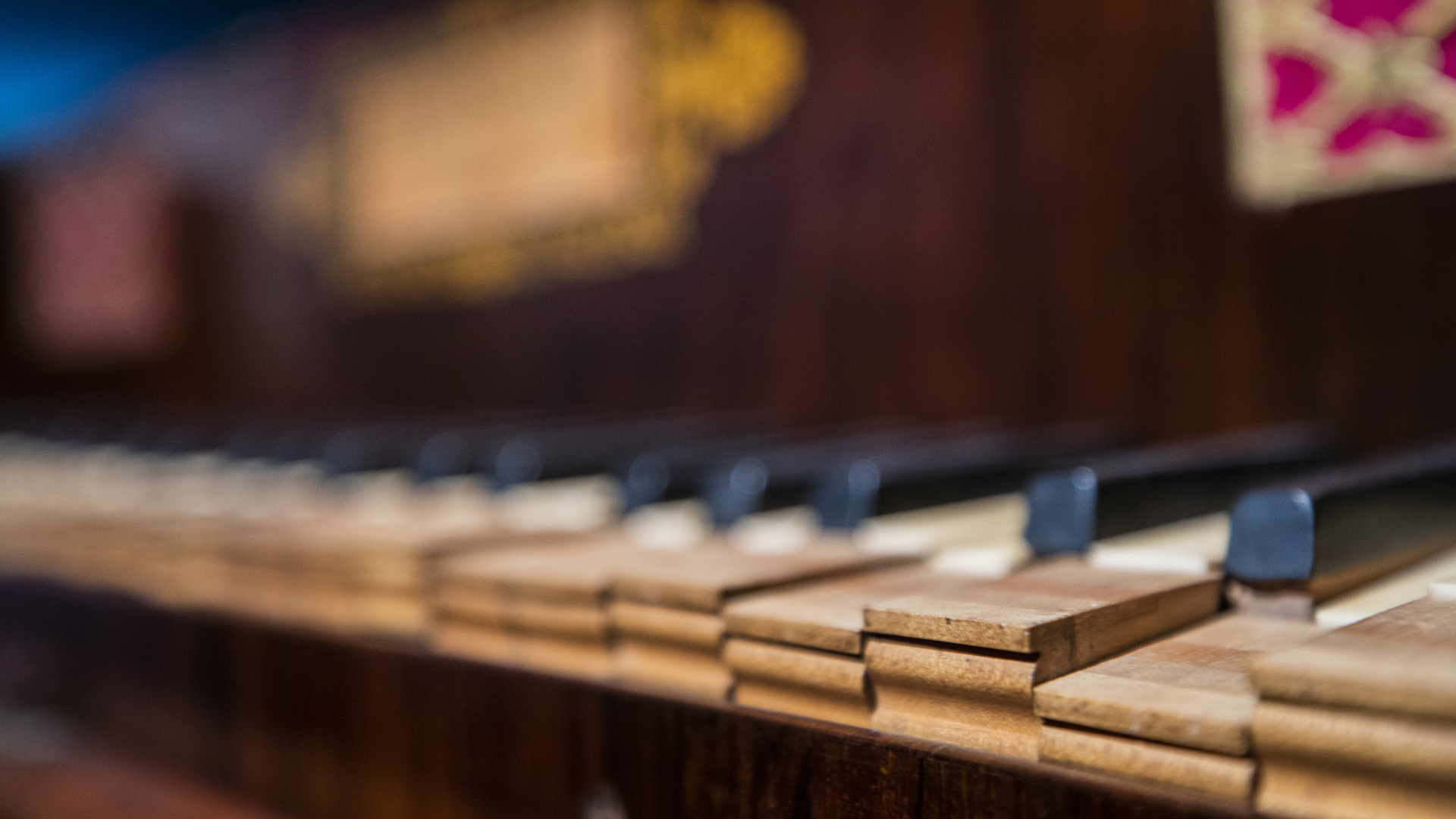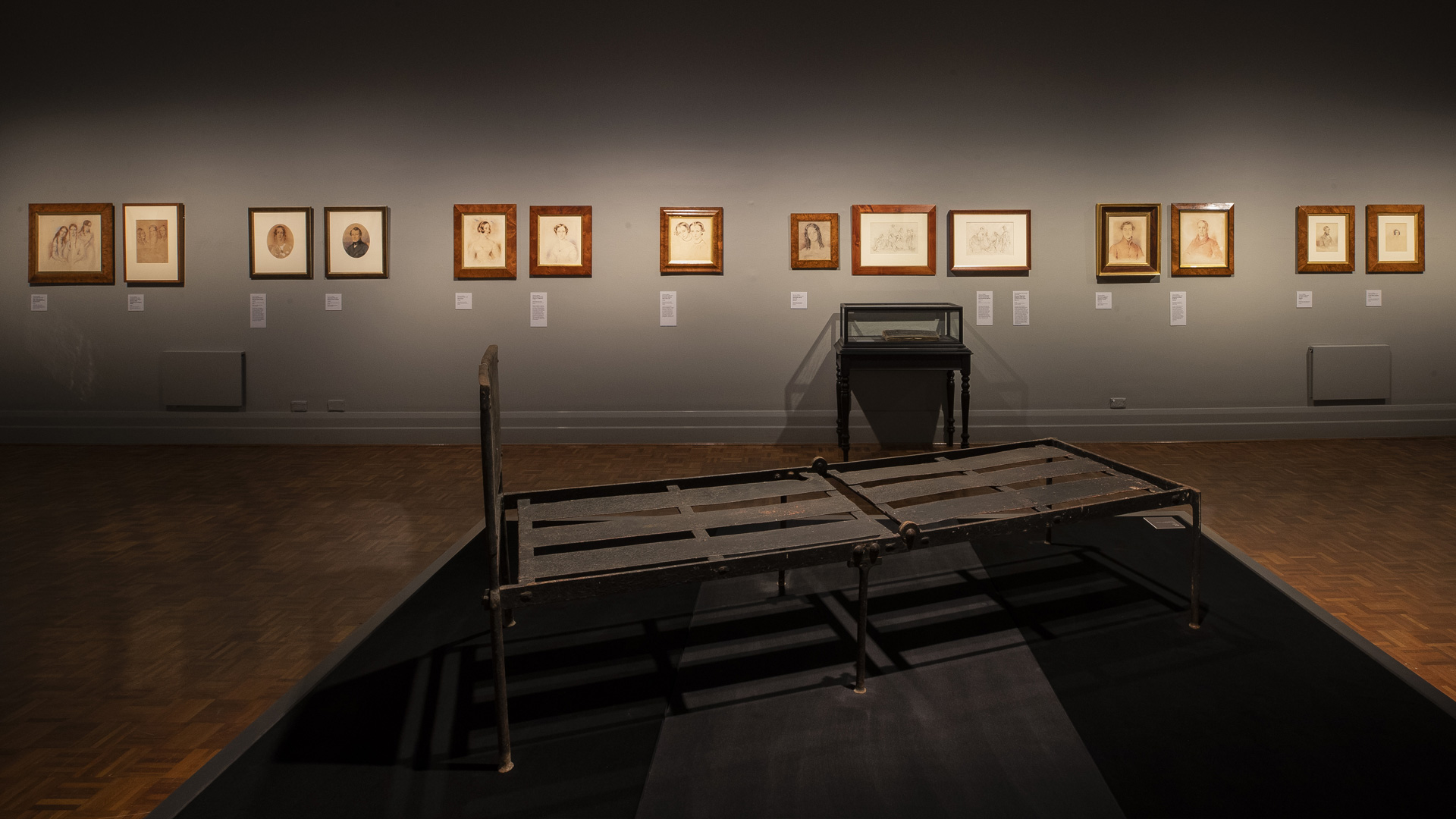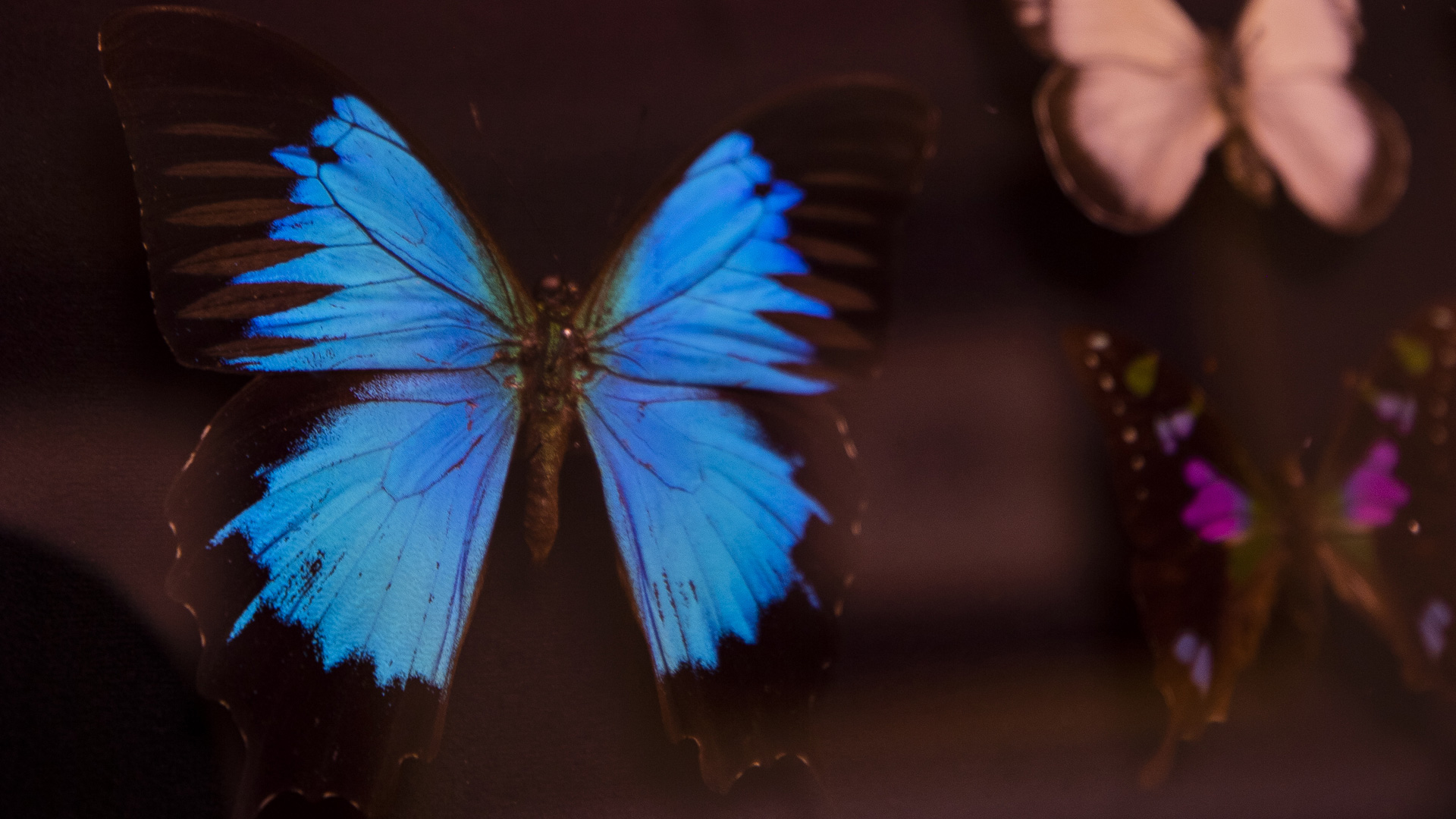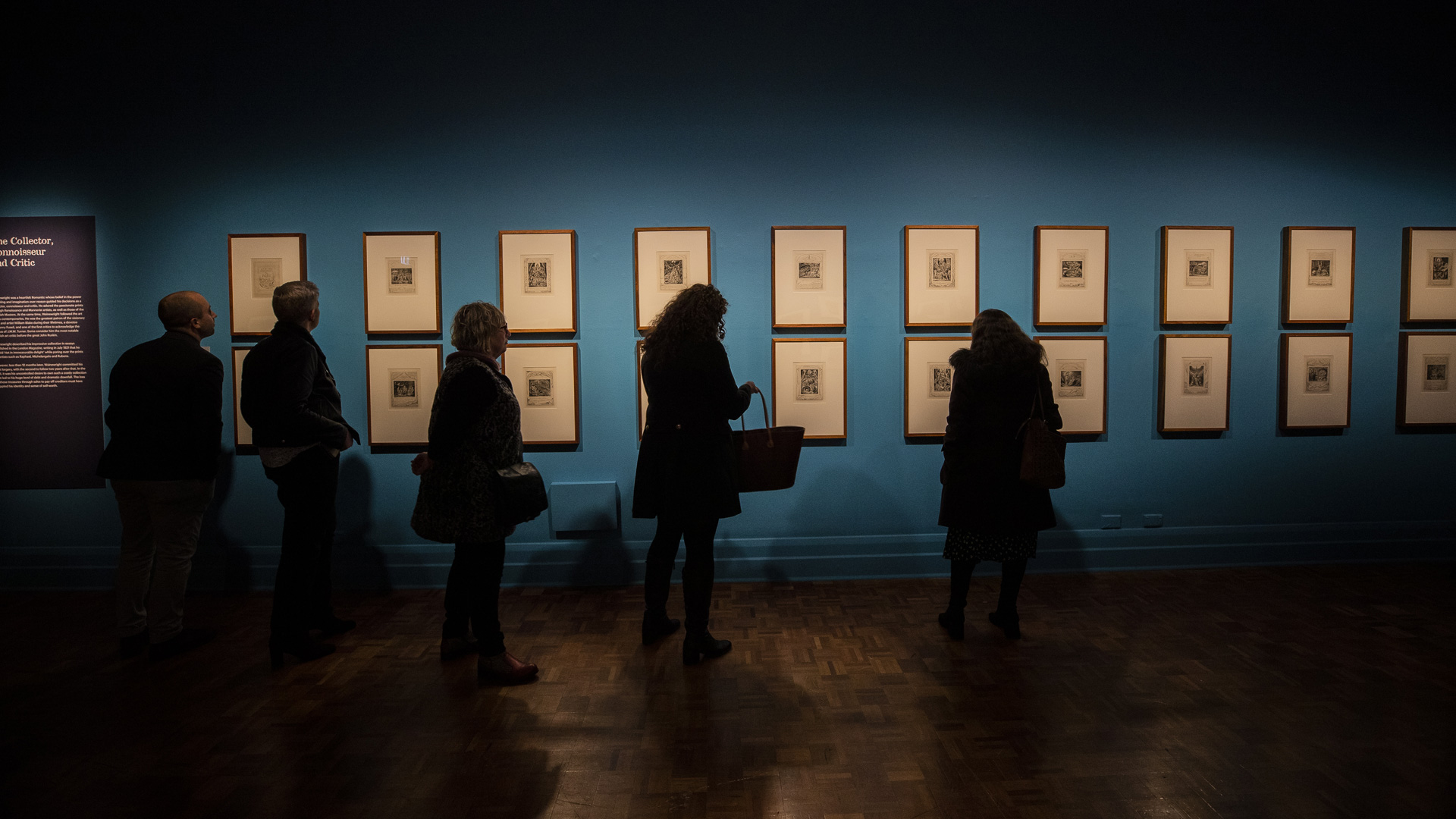 Oh my! Yet again, you came up with the goods. That was a perfectly brilliant opening performance … Thank you. What a gift, what a treat, and what an entrée to Paradise Lost … our crowd was fixated throughout.

Jane

TMAG